Barnes, Winston "Wayne"
51 years old, of Sarnia Ontario, he passed away suddenly at his home on Sunday December 31st , 2017. Winston will be sadly missed by his daughter Nichole Ann-Marie Barnes of Sarnia. Winston is also survived by his sisters Deborah Barnes of Sarnia Ontario, Barbara Vandervoort and her husband Paul of Red Dear Alberta, and brother Rick Barnes of Bayfield. Winston will be sadly missed by his nieces and nephews Robbie Barnes, Brett Vandervoort and and Cori Vandervoort. Dear friend to Dianne Pole and Isabel Niddire. Predeceased by his parents Canon Walter Barnes (2009) and Ruth Marylen Barnes (2017) and his brother Peter Barnes (2015). Friends will be received at McCormack Funeral Home – Stewart Chapel, 254 George Street (at College Avenue) for a Service of Remembrance on Saturday May 19, 2018 at 1 pm. Rev. Eric Campbell officiating. Remembrances and condolences may be expressed to the family online in "Wayne's Guestbook" mccormackfuneralhomesarnia.com
Saturday May 19, 2018 McCormack Funeral Home
Prior to service time
Saturday May 19, 2018
McCormack Funeral Home
1 pm.
​
Cremation
​
Lakeview Crematorium
Donations can be made online by using the link.
Cheques will be received at the funeral home.
Leave a condolence or memory online for the family.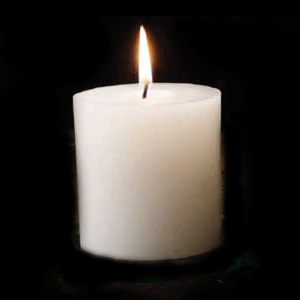 Winston I miss you so much, it hurts me to know that your not here anymore. Love you .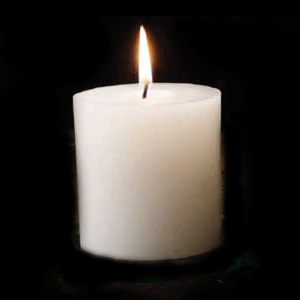 Although we did not know Winston well, we are very close friends with his sister, Deborah. We understand how hard this is must be for all the family, but we especially feel the pain and loss that you. Deborah, must be going through. You have lost several Family members so close together in time. We know your faith in the Lord God Almighty will give you added strength to get through it, and your church family will always be close at hand when you need us. We love you, Deborah and may God bless you and your family.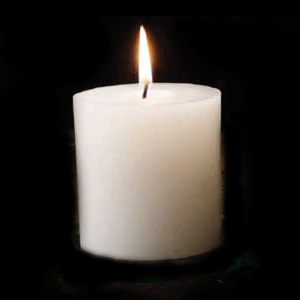 He was a friend of mine RIP Winston To Debbie and Family I am so so sorry for your great loss . Hugs he is suffering no more in Jesus arms, the Arms of an Angel. I will be there to dedicate this song to him to you Debbie my friend as well. He is in peace , only remember you will see him again. Hugs
sonshineclown_19@hotmail.com
Please reload