Stirling, Victoria Ann
On, July 30, 2017. Ann was an entrepreneur-muse, always promoting her family, friends and the city at large. Ann was the daughter of Carol and Al Stirling, sister to Lynne, Gray and Alison, the youngest and freest, the golden glue that bound us with her laughter. Ann cherished her daughter Taemar Hall and grandchildren Damien, Ruby, Raymond and Russell with attention and art that was schooled by her many exploits: Cosmopolitan model, union organizer, chef, restaurant owner, caterer and arts administrator among other occupations she has graced. Most recently she was a co-founder/fundraiser for Art Walk and First Friday, Executive Director of the Lawrence House for the Arts, Art Under Glass and ardent supporter of downtown Sarnia revitalization, engaging Sarnia youth in art and the participation of neighbouring Aamjiwnaang First Nation. Take for example the production of Crudementary Tales. It was a playful parade of Lambton's history weaving oil, disparate historical characters and their communities into the drama of the here and now. Ann was passionate about her environment. This starts with sharing fine dining with family and friends. It showed when she talked about artists and their work, when she was promoting downtown businesses. Her laughter, charm grace and beauty will be sorely missed. On Saturday August 5th, there will be visitation and reception from 11:30 am before the Memorial Service at 1:00 pm at All Saints Church on Vidal St at Charlotte. Remembrances and condolences may be expressed to the family online in "Ann's Guestbook" at www.mccormackfuneralhomesarnia.com. Donations to the Inn of the Good Shepherd in Sarnia, or to your charity of choice are appreciated. A celebration of Ann's life will be held in Toronto on September 30th. Arrangement's entrusted to McCormack Funeral Home – Stewart Chapel, Sarnia.
Saturday August 5, 2017
All Saint's Anglican Church - Sarnia
11:30 am to 1 pm.
Saturday August 5, 2017
All Saint's Anglican Church - Sarnia
1 pm.
Leave a condolence or memory online for the family.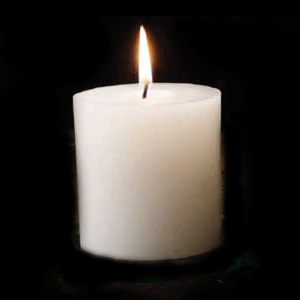 So very sorry for your sad loss, Carol. I will be thinking of all of you tomorrow, but unfortunately I can't be there with you.
fletcherbette16@gmail.com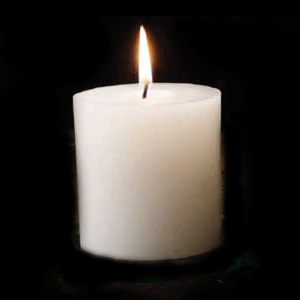 I worked with Ann in the hospitality industry (Village Inn) and admired her love of great food / fine dining, her hearty, contagious laugh and kind heart. Her love of the arts was inspirational and she was a kind spirit who was loved by many people. Ann will be missed by all who knew her. Sending my condolences to her entire family.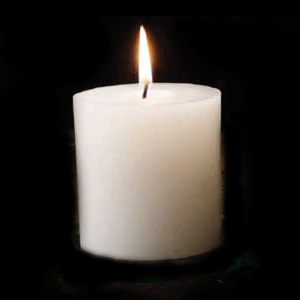 Cheers to you Queen Ann Stirling. Thank you for bringing life to the arts to Sarnia, being the best boss anyone could imagine, and always pushing me to pursue my dreams ..(over a glass of laughing vino.) Your spirit is and always will be one amazing force in this world. Love ya. My heart felt sympathies to Ann's family. One in a million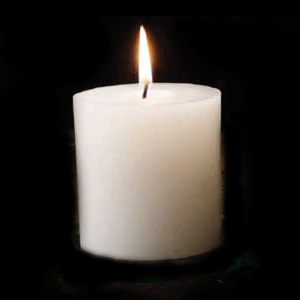 I am so sorry for the loss of a beautiful mother, daughter, sister and friend. We had a great run of it all Ann and I will miss your beautiful spirit as will all who knew you. My condolences to Taemar and all of Ann's family. May you rock the heavens and shine down on each of us. You will always be loved. Xox
deborah@deborahsamuel.com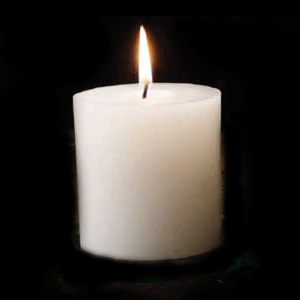 Dear Carole and Family, We are so saddened by your loss of Dear Ann. The write-up in The Observer certainly painted her in a wonderful light as she was truly an enlightened person who gave always to her community. I , in addition to our friendship, served with Ann on the Board of The Lawrence house a few years back so I got to see her "in action" doing the things she loved. She also visited with Frances and me in our country property a few years back. A lovely memory for us. We are unable to attend Saturday but will attend her celebration of life in Toronto in September. Our thoughts and prayers are with you all. Kind Regards, David and Frances
David E. Laycock and Frances Ferdinands
davidlaycock@giriginfo.com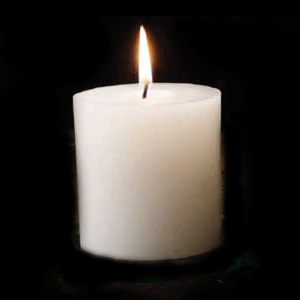 To the family of Ann Stirling: Ann Stirling and I met when she assumed the lead role at the Lawrence House Centre for the Arts. I was an advisor to the Board of Directors at the time. I found Ann to be 'effervescent and warm' in any dealings with her. She was fully engrossed in the arts and approached her role with an optimistic perspective. When a family loses a loved one, it is a time of sorrow but also a time for recalling the shared, positive experiences. I wish Ann's family favourable memories of those shared experiences. With respect, Walter F. Petryschuk, Sarnia
walter.petryschuk@sympatico.ca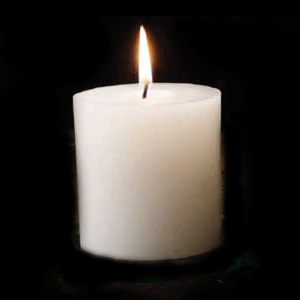 Ann was one of a kind. She encouraged me to share my music with others and to believe in myself, as she did with so many other young artists. Her and I shared many good times together, I still prepare recipes she shared with me. All my love and condolences to the family. Xo
Isabelle Bouffard-Robinson
isabelleringin@hotmail.com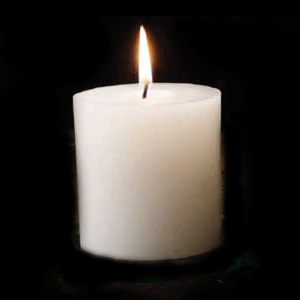 I am truly shocked to hear of Ann's passing! She was such an inspirational lady...I always admired her free spirit!! Please accept my sincerest condolences. I am so sorry for your loss and for Sarnia's loss a sense well...her passing will truly leave a void!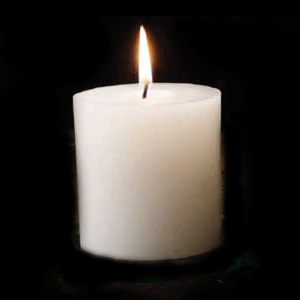 I met an about 5 years ago at Michaels Arts store. We struck up a conversation immediately and I knew she was a kindred spirit for the love of all things Art. She embodied an articulate manner and it was obvious that she was meant to be sociable and was a great conversationalist. I didn't have the privilege of knowing her personally, but see by many that it was my loss. My deepest condolences go out to her many friends and family.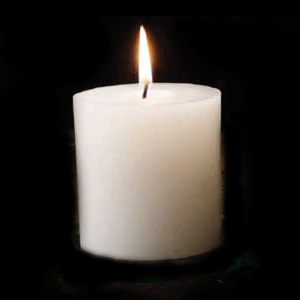 Always a pleasure to run into Ann. Condolences to her family and friends. Rest in peace Ann.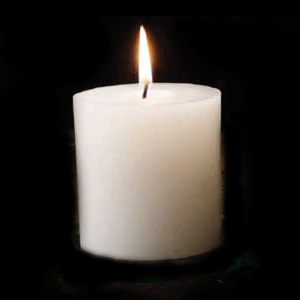 Dearest Carol; How devastating for you to lose a child: and they are always our 'children'. At our age loss is expected but not of our children. Because of Jack's condition right now I can't make either the memorial or service. Please know that mine & Jack's prayers are with you at this sad, sad time. Sincerely, Fran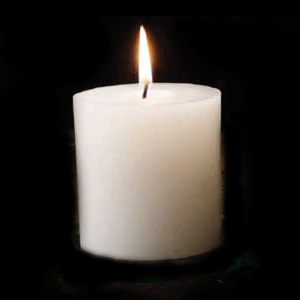 Love and sympathy from the Mendritzki family.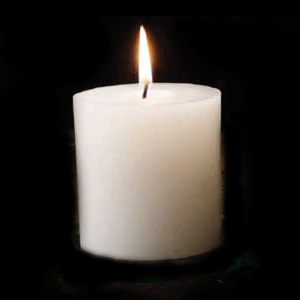 My sincerest condolences to Ann's family.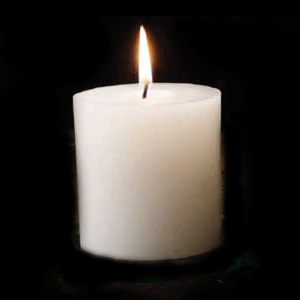 I worked with ANN on the Doors Open Oil Heritage project while she was at the Lawrence House. She was always so supportive of me and my career long after that project ended. I will miss her.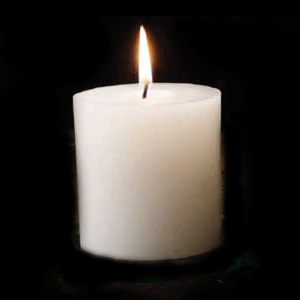 We know first hand Ann's dedication to our community as we worked side by side on both ArtWalk and the begin years of First Friday together. Her last time shopping in our store was a special visit since she was with family members. In typical Ann fashion of sharing her love of music and art, she suggested one of her favourite CD's for her brother to purchase. We will always remember Ann as being a woman to be admired for her style, grace and good intentions to better our arts community. She will be missed. We send our sincere sympathy for your loss to the entire family.
Mary Anne & Roland Peloza
maryanne@cheekymonkeysarnia.ca
Please reload