Stirling, Victoria Ann
On, July 30, 2017. Ann was an entrepreneur-muse, always promoting her family, friends and the city at large. Ann was the daughter of Carol and Al Stirling, sister to Lynne, Gray and Alison, the youngest and freest, the golden glue that bound us with her laughter. Ann cherished her daughter Taemar Hall and grandchildren Damien, Ruby, Raymond and Russell with attention and art that was schooled by her many exploits: Cosmopolitan model, union organizer, chef, restaurant owner, caterer and arts administrator among other occupations she has graced. Most recently she was a co-founder/fundraiser for Art Walk and First Friday, Executive Director of the Lawrence House for the Arts, Art Under Glass and ardent supporter of downtown Sarnia revitalization, engaging Sarnia youth in art and the participation of neighbouring Aamjiwnaang First Nation. Take for example the production of Crudementary Tales. It was a playful parade of Lambton's history weaving oil, disparate historical characters and their communities into the drama of the here and now. Ann was passionate about her environment. This starts with sharing fine dining with family and friends. It showed when she talked about artists and their work, when she was promoting downtown businesses. Her laughter, charm grace and beauty will be sorely missed. On Saturday August 5th, there will be visitation and reception from 11:30 am before the Memorial Service at 1:00 pm at All Saints Church on Vidal St at Charlotte. Remembrances and condolences may be expressed to the family online in "Ann's Guestbook" at www.mccormackfuneralhomesarnia.com. Donations to the Inn of the Good Shepherd in Sarnia, or to your charity of choice are appreciated. A celebration of Ann's life will be held in Toronto on September 30th. Arrangement's entrusted to McCormack Funeral Home – Stewart Chapel, Sarnia.
Saturday August 5, 2017
All Saint's Anglican Church - Sarnia
11:30 am to 1 pm.
Saturday August 5, 2017
All Saint's Anglican Church - Sarnia
1 pm.
Leave a condolence or memory online for the family.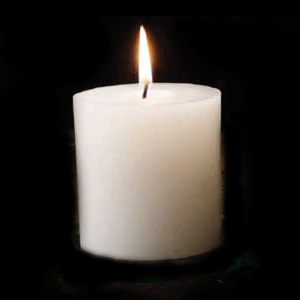 So very sorry for your sad loss, Carol. I will be thinking of all of you tomorrow, but unfortunately I can't be there with you.
fletcherbette16@gmail.com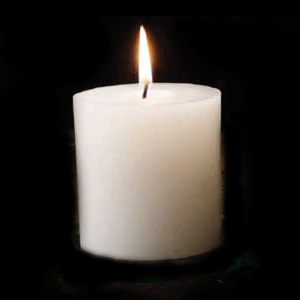 I worked with Ann in the hospitality industry (Village Inn) and admired her love of great food / fine dining, her hearty, contagious laugh and kind heart. Her love of the arts was inspirational and she was a kind spirit who was loved by many people. Ann will be missed by all who knew her. Sending my condolences to her entire family.