Hirt-Oshio; Tamara
Peacefully, after a lengthy illness, on Friday April 14, 2017 at Sumac Lodge in Sarnia, at the age of 58. Tamara was the loving mother of Constantine. Beloved daughter of Hans and the late Tamara (2015). Dear sister of Nicholas and his wife Michele and John and his wife Yukari. Cherished aunt of Kira, John, Natasha, Laura and James. A Private Family Service has been held. A special thank you to the staff at Sumac Lodge for their loving care of Tamara. Remembrances and condolences may be expressed to the family online in "Tamara's Guestbook" at mccormackfuneralhomesarnia.com. If desired, donations to Multiple Sclerosis Society would be gratefully appreciated. Arrangements entrusted to McCormack Funeral Home – Stewart Chapel, 254 George Street, Sarnia. 519-383-7121.
Leave a condolence or memory online for the family.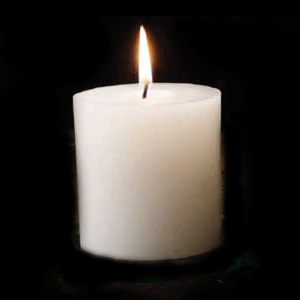 Well said Belinda ! God's Kingdom for Tamara and her mother Tamara ! They'll have some interesting chats now .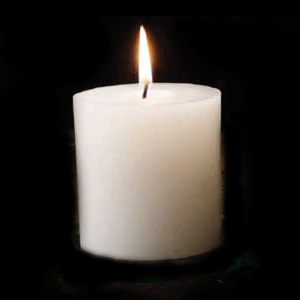 It is with profound sadness that I have learned of Tamara's passing. I extend my deepest and heartfelt sympathies to the entire Hirt family for their loss. I will always cherish the memories of our special friendship over many years, sharing laughter and tears, good times and periods of struggle and sadness. Tamara was a unique and special person - intelligent, independent, talented, artistic, adventurous, warm, spiritual with a strong sense of righteous indignation and social justice. Her humour was always ready, ribald and rollicking; her laughter was infectious and would fill the room. I will miss her girly giggles and sharp wit, her sensitivity and quiet wisdom. Tamara bore the ravages of aggressive MS with dignity and courage. She impressed me with her faith and often, with the ability to laugh in the face of her fate. She understood the principle of acceptance and trust in a higher power. RIP dearest Mautch. Until we meet again, I will always hear your laughter in the rain and see your smile in the sunset. You are free to explore the heavens now, free from pain, in the bosom of your beloved mother and babushka, and in the hands of God.
belinda.morris@rogers.com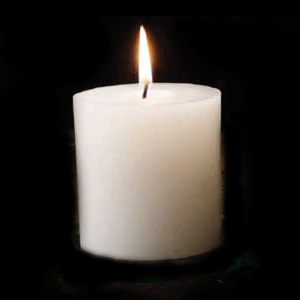 My condolences: Tamara was a dear friend of mine. I asked the priest yesterday to mention her in the liturgical prayers for the deceased and we sang Memory Eternal (instead we sang Christ is Risen as is the custom after Pascha). Please send me the address of the cemetery so I can visit during vacation time.
George (Yuri) Mogiljansky
Please reload