Suzanne Goulet (n. Leroux)
February 13, 1939 – February 14, 2018
Daughter, Sister, Mother, but favorite Grandmother to Jacob & Emily Tote of Sarnia. She leaves behind many friends and family including her son Bob Pharand and daughter Christine Pharand. Her life was filled with much volunteer work at Salvation Army and food bank. Her legacy will be her generosity, strength, determination and compassion. Remembrances and condolence messages may be expressed to the family online in "Suzanne's Guestbook". For all that knew and loved her "frugal", not cheap personality …. so respecting her wishes …. a memorial service will be held at a later date.
"We love you Mom …. pas plus que moi"
To be announced at a
later date.
Cremation
​
Lakeview Crematorium.
Donations can be made online by using the link.
Cheques will be received at the funeral home.
Leave a condolence or memory online for the family.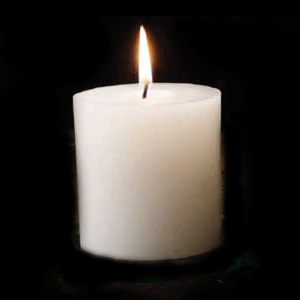 To the Calvert family, sorry to hear of Kathleen's passing.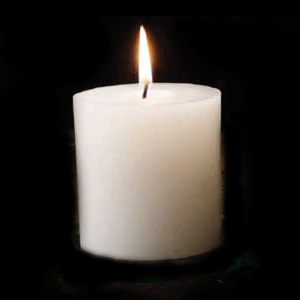 C'est toujours difficile de dire au revoir à sa mère mais sachant que la douleur sera enfin terminée cela met un beaume sur notre peine. Mes sympathies à toi Christine, Bobby et tes enfants.. Sylvie Parent
parent_sylvie@hotmail.com