Bambury, Roland John
It is with heavy hearts that we announce the peaceful passing of Roland John Bambury on Tuesday February 13, 2018, at his residence, after a long and courageous battle with cancer. Roland was 85. He was born in 1932 to Levi and Florence Bambury in the small town of Pools Cove, Nfld. Looking for a bigger horizon he joined the ships where he became a 3rd class engineer. Always wanting to be a family man he met his wife Lucy and they moved to Sarnia where he joined the Sarnia Police Force, had 4 children and later became Deputy Chief of Police. After 32 years on the force he retired and moved back to Marystown Nfld. where he and Lucy owned and operated a restaurant and later the Golden Sands Campground. They eventually moved Back to Sarnia to be closer with their growing family. He leaves behind the love of his life for 62 years, Lucy (n. Cluett), his children Keith, Barry (Czeslawa), Terry (Lori), Sharon and son-in-law Chris, his treasured grandchildren Melissa (Jay), Kealy (Megan), Teri Lee, Travis (Lauren), Kayla (Michael), and great grandchildren Carmandy, Gabe, Wyatt, Addison, Brianna and Fisher. He will be sadly missed by his sister Ada. The family would like to give a special thanks to the wonderful staff at Bayshore Care and Dr. Lily for helping them through this difficult time. In keeping with his wishes, a private family service was held on Friday February 16th. Remembrances and condolences may be expressed to the family online in "Roland's Guestbook" at mccormackfuneralhomesarnia.com. In Lieu of flowers, sympathy maybe expressed through memorial donations to the Cancer Society and or to the Heart and Stroke Foundation. Arrangements entrusted to McCormack Funeral Home – Stewart Chapel, 254 George St. Sarnia, Ontario.
Private Family Visitation
Friday February 16, 2018
Private Family Services
​
Cremation
​
Lakeview Crematorium.
Donations can be made online by using the link.
Cheques will be received at the funeral home.
Leave a condolence or memory online for the family.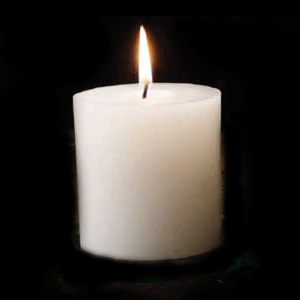 To Lucy and Family, sending my sincere condolences on the news of Roland's passing. I hope that your loving memories will give you comfort & strength at this sad time.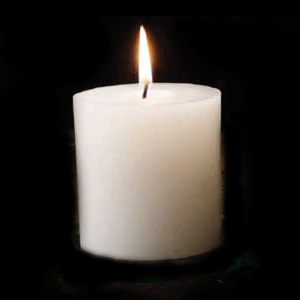 Roland will surely be missed , i was lucky enough to have met him and Lucy at Sears, to help them with an issue a few yrs back and he kept in touch with me a little after that . Always with a kind word and a smile , I feel my life is better just knowing the man , Being were both Newfoundlanders didn't hurt either. By for now my friend Wayne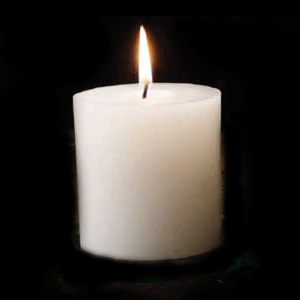 All our thoughts and prayers are with your entire family.
Curtis Williams and family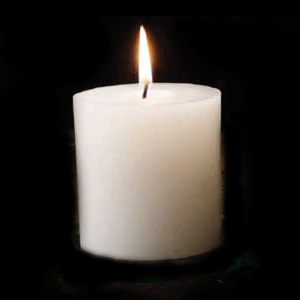 Thoughtful, Nice, Caring are not enough words to describe Roland. Everyone felt welcome in his presence. May God be with the family at this time.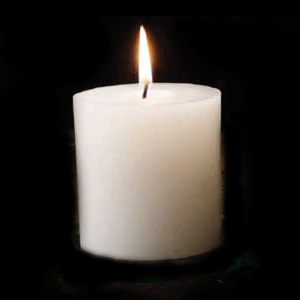 Till we meet again Posted by Jobe Williams (Dear Friend) On Thursday, February 22, 2018 Roland was one of my best friends from childhood to today, he was a dear friend of our family & we shared many good times as boys together...saying good-bye is hard but I will hold my memories close in my heart...I can close my eyes and hear him playing his harmonica and his music is drifting on a soft breeze across the bay. Till we meet again old friend...Jobe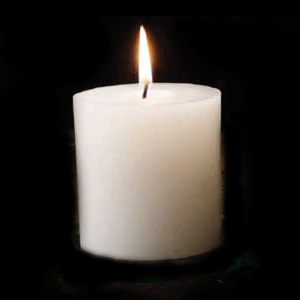 I'm so sorry to here of Roland's passing. he was a true uplifting positive person and it was a pleasure to know him. thank you both for letting me share a small moment in his life. He is was will always be remembered for his strong kind spirit of love and humor God bless you all. May god grant you peace Former Care Partners worker Mark Fysh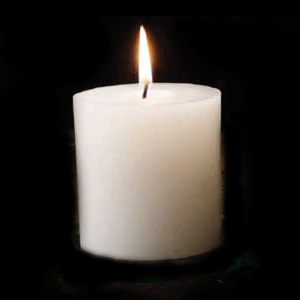 So incredibly sorry for your loss. I know he will be sadly missed.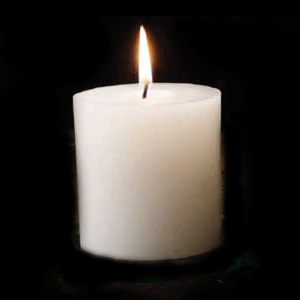 Dear Sharon, Lucy and family, I am very sorry to hear of the loss of your father and husband. I have very good memories of Roland from the many times staying at your home on Churchill Road as a teenager and close friend to you Sharon. May his memory stay tucked close in your heart and as time goes by may it be a sweet treasured, special place. Thinking of you all and may God give you the strength and comfort you need.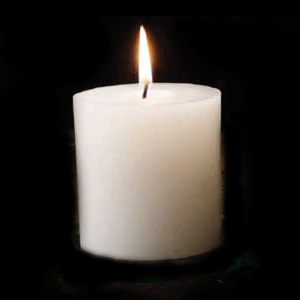 Dear Barry and family: So sorry to hear of the loss of your father, Roland. Our family's thoughts and prayers are with you and yours. Take Care and God Bless! Mark Kohoutek and family.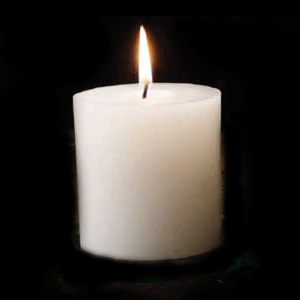 My heart is heavy with the sad news that Roly has passed away. Lucy, please know that you are in my thoughts. Some of my best memories as a kid were spent with your family. Sending hugs to Terry, Sharon, Barry and Keith.