McKee, Miriam Sewell
Miriam passed away peacefully on Tuesday January 16, 2018, at Sumac Lodge, Sarnia, at the age of 94. Miriam was born in Toronto on October 2, 1923, and was the great niece of Sir Henry Pellatt, creator and developer of Casa Loma in Toronto and cousin to renowned author and humourist Stephen Leacock of Orillia. She was predeceased by her husband J. Irvine McKee (1986). Loving mom of Hugh (Marian), Stephanie McKee, Deirdre Fretwell (William) and Adrienne Mika (Vito). Nana of Gwendolyn, Deirdre, and Brenden, great Nana of Audrey, Nolan and Pyotr. Remembered by her nephew Alex Millar and niece Michal Crowe. Predeceased by her oldest granddaughter Carmen Jones Barrie (2009) and her sister Stephanie Millar (1982). Miriam retired as a ward secretary at Sarnia General Hospital after 25 years of service. She volunteered her time between Central Baptist Church, Meals on Wheels, and Red Cross. Miriam was always thinking of others and there to help others. Cremation has already taken place. Miriam's church family was important to her. A service celebrating Miriam's Life will be held at Central Baptist Church, 391 London Road, Sarnia, on Friday January 19th at 1 pm. Remembrances and condolences may be expressed to the family online in "Miriam's Guestbook" at mccormackfuneralhomesarnia.com. Sympathy may be expressed to the family through donations to the Sarnia Humane Society and the Canadian Mental Health Association. Arrangements entrusted to McCormack Funeral Home – Stewart Chapel, Sarnia.
Friday January 19, 2018
Central Baptist Church
Prior to and after service.
Friday January 19, 2018
Central Baptist Church
1 pm.
Cremation
​
Lakeview Crematorium
Leave a condolence or memory online for the family.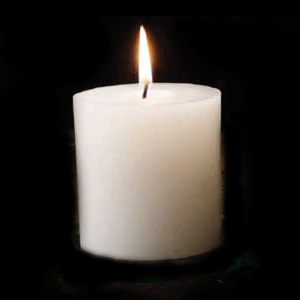 Dear Family, I am so sorry to hear of the passing of your Mom. I always enjoyed the stories that she told of the family. I would also get cards from her at Christmas telling me about how she was and the family. I have some pictures that you might be interested in if you would like me to share. My Dad was your mom's first cousin on the Morphy side. My best wishes to you all.Lisa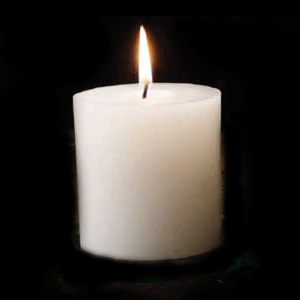 Deirdre I am so sorry I couldn't make it to the service on Friday as I would have liked very much to hear more of the treasured moments you had with your Mom, like the time Nolan felt compelled to share his strawberry dessert with his Great Nana and you captured it on film. The stories you tell of her all point to the great legacy she has left for you, for her family and for all those whose lives have and will be touched by hearing you tell her story. Love and prayers are with you, until you meet again.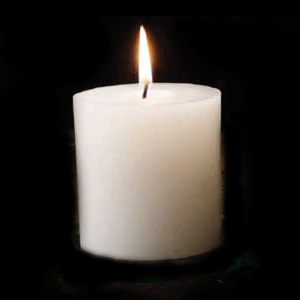 Dear Hugh and family I ran into your Mom from time to time over the years she was always so kind and cheerful. When I reminded her who I was she would say I am so glad you spoke how are you then we would chat about each others families. Thinking of you during this sad time . Jill Bocock (Schultz)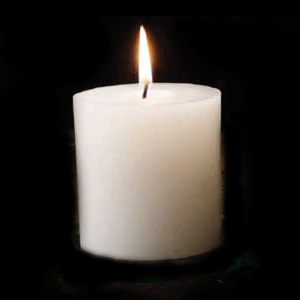 Our thoughts and prayers are with you all at this difficult time. We know how close you all were to your Mom and only time and fond memories will help you deal with the hole she leaves in your lives. We're very sorry we can't be with you today but will be in touch soon.
wendycornelis55@outlook.com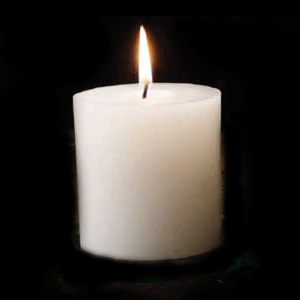 Sorry to hear of your mother's passing, I spent a lovely afternoon with her and Hugh at my parents' home a few years ago, and it was so nice to catch up. I know you feel an awful void, but there is such comfort in knowing she is with her Lord and Saviour, and out of her suffering. Carolyn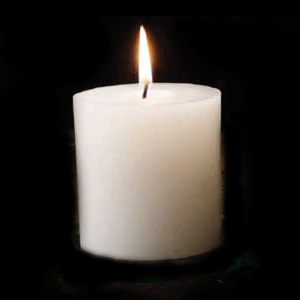 Hugh, Marian and Family...Our deepest sympathy to you and your family. I remember during our Dominion years, quite enjoying visiting with your Mom and Dad. Your are in our thoughts and prayers. Sincerely, Bob and Sandy
Bob Fisher and Sandra Smithers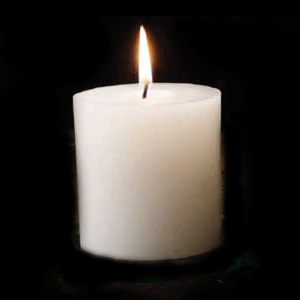 Deirdre, William and Family. I only had the pleasure of meeting your mom once or twice, but I knew how much you loved her every time we were able to get together. Your Miriam stories always used to make me laugh! Gary and I will be thinking of you at this sad time.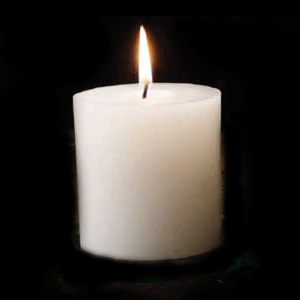 So sorry to hear about your mother, best, Ren and Wila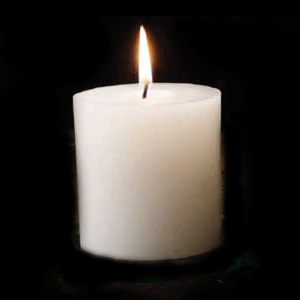 I wanted to let you know that we were so sorry to hear about the passing of Miriam. May you experience God's peace as you greave the loss of a special mother and grandmother. No doubt she will be very missed and I wish the best for each family member as you go forward.
colleenearnold@hotmail.com
Please reload