MANORE, MARILYN OLIVE (MAYO)
​
March 25, 2017, at St. Joseph's Hospice
​
"Her spirit chaungѐd house"
​
Marilyn was a native of Lincoln, Nebraska. She met her husband, Charles, in 1949 at Indiana University, where they were graduate students. They married in 1950 and lived in Sarnia for 57 years. In addition to her husband, Marilyn is survived by their three children, Ralph (Cheryl), Mark (Elizabeth) Jean (Dale Miner); grandchildren Erin (Jeffrey Hackett), Kate, Andrew, Cameron; great grandson Emerson Hackett. Marilyn was always curious and enjoyed learning. She was an early member of Lambton Wildlife, attended numerous bible study sessions, and liked to participate in many a political discussion. She was also a natural teacher. For several years, Marilyn was active in Brownies and Girl Guides, as leader and commissioner, and she taught piano to many students, both young and old. She herself was a skilled pianist, with a pleasing touch on the keys and through her piano-playing, she instilled a love of music in her children. Her family remembers how much fun we all had at our gatherings, with Mom always adding laughter and adventure to the times we were together. Marilyn once said that her most valuable attribute was her smile, and the vibrancy that came with it, will always be remembered by her family and friends. Remembrances and condolences may be expressed to the family online in "Marilyn's Guestbook" at mccormackfuneralhomesarnia.com. There will be a funeral service at St. Bartholomew's Anglican Church, 718 Cathcart Blvd on Thursday, March 30, 2017, at 11:00 am preceded by a visitation at 10:00 am in the Church. Donations to St. Bartholomew's Anglican Church, St Joseph's Hospice or the charity of your choice would be appreciated. Arrangements entrusted to McCormack Funeral Home – Stewart Chapel, 254 George Street, Sarnia.
St. Bartholomew's Anglican Church
Thursday March 29, 2017
10 - 11 am.
St. Bartholomew's Anglican Church
Thursday March 29, 2017
11 am.
Donations can be made online by following the link provided.
Cheques will be received at the funeral home.
Leave a condolence or memory online for the family.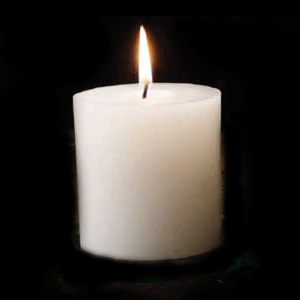 My deepest condolences to the Manore family. Mrs Manore is fondly remembered as my Girl Guide leader.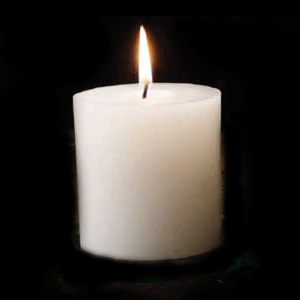 So sorry to hear of Marilyn's passing. Trystan and I have you all in our thoughts and prayers.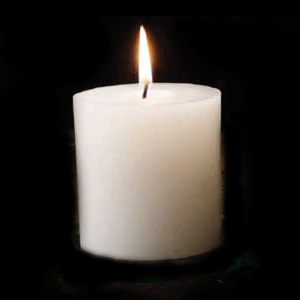 Charles, I won't be able to attend tomorrow but my thoughts and prayers are with you. Blessings Doug Winch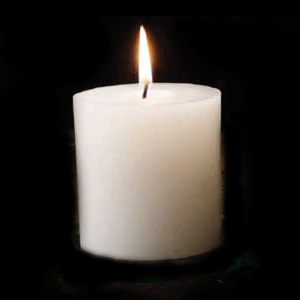 Uncle Chud, Ralph, Mark, and Jean. Very very sorry to hear of Marilyn's health struggles and passing. Our sincere condolences. Also very sorry not to be able to join you in person Thursday to share your sorrow, but also to celebrate Marilyn's rich, rewarding, and giving life. Our thoughts and support are with you. Mike, Lynn, Anna, and Alex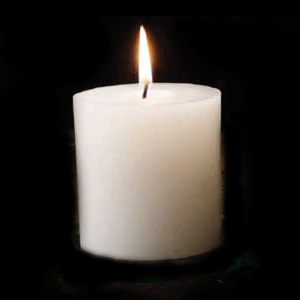 Charles - my sincere condolences to you and your family. Marilyn's picture brought back so many memories of the mornings we shared in the exercise room at Holiday Inn. She always had such a brilliant smile and interesting things to say as we walked the treadmill or rode the bikes. I remember seeing the two of you enjoying a coffee after your swim and how you would take one home to her on the days she was not up to coming with you. You were a lovely couple.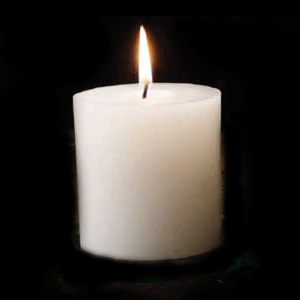 I'm so sorry to hear of Marilyn's passing. It marks the of an era and a wonderful life. She was my only first cousin on the Mayo side. I remember vividly the pink satin bridesmaid dress I wore in her wedding. I felt so grown up. To have her and Chud at our 50th wedding anniversary in California in 2004 was so special and the last time she and the three Mayo sisters were together. It is with many loving memories that I send you condolences, we will all miss her. My love to you all...Donna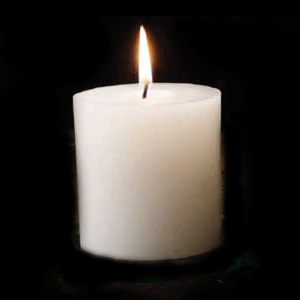 Sincerest sympathy from our family to yours on your sad loss. Marilyn was a very special lady in every sense of the word and it was a privilege to know her. She will be missed.
fletcherbette16@gmail.com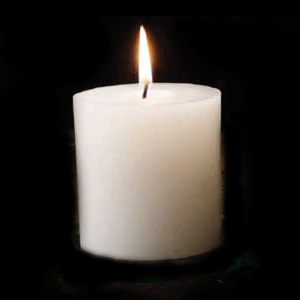 Always a favorite of my Mom's. (Virginia) Always remembering Chud and Marilyn. R.I.P.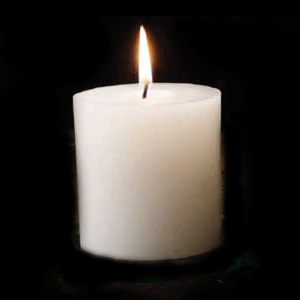 Dear Chud, Ralph, Mark, Jean and family......sad to hear about Marilyn's passing. Spending time with Marilyn was always a special treat. She was so positive and interested in life and always helping others. In recent years I enjoyed her visits to Mom. Marilyn actually got both Mom and I knitting squares that she was combining for knee blankets for the wheel chair bound. I am sure she was a wonderful mother and spouse. May your mourning thoughts soon be great memories of your fun times with Marilyn. Fondly, MEW
Mary Ellen Walker and Jim Omland (husband)
mewalker.stillwater@gmail.com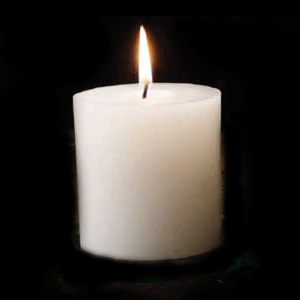 It was with a heavy heart that I learned of Marilyn's passing. I remember her cheerful smile and, especially, the compassion that flowed from her and Chud when Dick passed away. There is no question she will be missed by our entire family and, I am sure, her many friends! Love, Rhonda
Please reload