Reeve, Marie Rose
Marie (Mimi) Rose Reeve, of Sarnia, Ontario, in her 101st year, passed away peacefully Tuesday, October 17, 2017 at Fiddick's Nursing in Petrolia. Marie was born November 30, 1916 in Montreal, Quebec. Predeceased by her beloved husband John Charles Reeves (1990). She is survived by her daughter, Linda Manchester, her two grandsons, Jason and his wife Tana, and Justin, as well as two great-granddaughters Emma and Kyra, and many nieces and nephews. Also predeceased by her son-in-law Dennis Manchester. Marie had a great spirit and great humour about her. She had a zest for life and a funny story to share. A private service will be held at a later date. Remembrances and condolences may be expressed to the family online in "Marie's Guestbook" at mccormackfuneralhomesarnia.com. In lieu of flowers, donations can be made to Special Olympics Sarnia. Arrangements entrusted to McCormack Funeral Home – Stewart Chapel, Sarnia.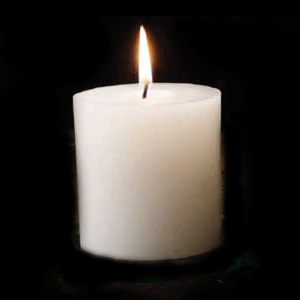 Linda, and family, my sincerest condolences on the loss of your mother. Thinking of you facing this loss!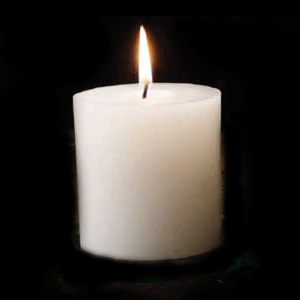 My condolences to the family of Mimi. 10 years ago Village Bingo closed but during the many years I managed the bingo hall Mimi and her friend Hellen Soper sat at the very same table. Mimi always stopped by my office with a story and I can still hear her french accent and her little chuckle. Mimi met 2 of my very young nephews and for years would give me $20.00 at Christmas to go out and purchase a little something for them. She never forgot. Mimi was a lovely lady. I have thought of her often since the bingo hall closed. I know she received her wings and a golden dabber.
Please reload