MARIAN M. HOFFMAN ( QUAYLE)
April 9, 1917 – June 4, 2017
Marian grew up in London, On., and married Earl Hoffman in 1941. She has 6 grandchildren – Sarah and Lisa Hoffman, Shannon, Dan, Kelly, and Matthew Ryan – and 11 Great-grandchildren. She was a busy, active woman with limited patience, unlimited energy, and a wicked sense of humour. Mom was a 'crafty' woman – she knitted until age 98, she quilted and appliqued, she sewed her own clothes, her children's clothes and even doll clothes when needed. When not busy sewing, she made amazing Brownies, pies, and butter tarts. She travelled extensively: Calgary Stampede and Banff, Bahamas, Bermuda, Quebec City, East Coast, Florida, New Orleans, England, Scotland, Wales, Ireland and Isle of Man, the place of her heritage. Marian was a demon at crossword puzzles and a voracious reader, especially British crime novels. She frequently said how happy she was that her children were also avid readers. Mom spent her summers from 1956, at the family cottage in Oliphant. There she cooked tons of fish, kept Janet from being 'bombed' by sea gulls, helped Mark search ditches for redeemable beer bottles, sent Pat on missions to the Wiarton library for reading material, and foiled Eric's every attempt to teach her to ride a bicycle. She was a person who loved music – playing the piano, singing, dancing, even whistling! She was forever tapping out a tune with her fingers or toes. Drove us mad! Mom loved us, her children: Patricia (Patrick), Eric (Nancy), Mark (Donna), Janet (Terry) and we are so grateful to have had such a wonderful Mom for so many years.
Love you, Mom.
Remembrances and condolences may be expressed to the family online in "Marian's Guestbook" at mccormackfuneralhomesarnia.com. The family would like to thank Fiddicks Nursing Home, Petrolia for the care given to Mom. A private family funeral will be arranged at a later date.
​
Private Family Services
​
Donations can be made online by follow the link.
Cheques will be recieved at the funeral home.
Leave a condolence or memory online for the family.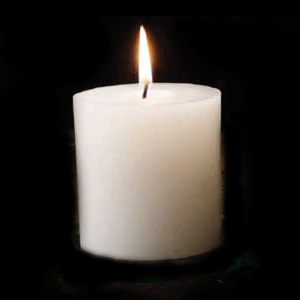 Janet & Family, I am so sorry to hear about your mom, she was a great lady! Sincerely, Virginia McGill
​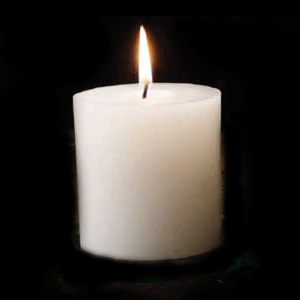 Dear Janet and Terry, Dad told me about your loss and we just want to offer our condolences. Although this is a very difficult time, your mom had a very long life enjoying her family and friends. Our thoughts are with you. Rick, Michelle, Micaela and Harrison