Hazzard, Lila May V.
God called Lila May home on Sunday September 3, 2017 at St Joseph's Hospice in Sarnia, at the age of 83. Lila May was the beloved wife of Leroy for 62 years. Loving mother of Douglas (Cathy), Bradley (Laura), Warren (Robin), Morvetta Miller (Brian) and Melissa. Cherished grandmother of Jeremiah, Troy, Rebecca, Sarah, Matthew, Lindsay, Shaena, Jenna, Bethany, Nathan, Andrew, and ToriAnne. Great grandmother of Alyson, Trent, Hudson, Jackson and MacKenzie. She will be sadly missed by her "sister" Jean Frayne, her brothers-in-law Robert Hazzard and Ken Hazzard (Laurine) and sister-in-law Jean Hazzard. Predeceased by her daughter Mary, by her parents John Henry Farr & Alvina Shortt, her brothers Norman, William and Robert, and her sister Daisy Henry (George) who were instrumental in the care and upbringing of Lila May. Also predeceased by her brothers-in-law Gerald Frayne, Jack Hazzard (Dana), Russel Hazzard (Margaret), Richard Hazzard, and sisters-in-law Phyllis Brush (Bernard) and Jean Hazzard. Friends will be received at Huron Baptist Church, 1285 Michigan Avenue, Sarnia, for visitation on Thursday September 7 beginning at 10 am. A Funeral Service will follow at 11 am. Remembrances and condolences may be expressed to the family online in "Lila May's Guestbook" at mccormackfuneralhomesarnia.com. Donation's to St Joseph's Hospice or the Huron Baptist Missionary Fund would be appreciated.
Leave a condolence or memory online for the family.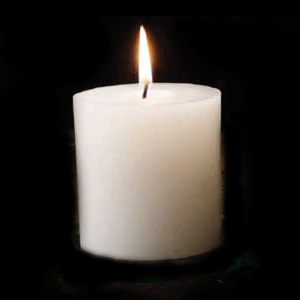 On behalf of me and my family, please accept our deepest condolences. Lila was a dear part of my upbringing with many fond memories of fishing trips and cottage rentals, sing-a-longs and Christmas blessings, cold swims and warm hugs. As days pass, know that you are still in our hearts and so will Lila remain. May God bless you all, love Karen, Jay, Clara & Tessa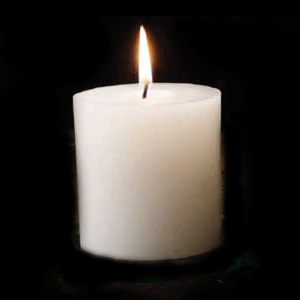 My deepest sympathies and prayers for the loss of Lila. She was an amazing woman and I am blessed and honoured to have known her and to be a part of your lives. Thank you for that God bless
mapleleafnurse5@gmail.com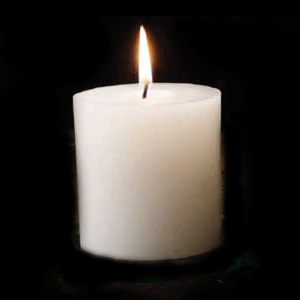 Lila was a generous person. Her family just the same. She would invite you into her home and take you in like family. Never one to say no in helping others. If there is one thing amongst many to describe her it would be " open arms". What was hers was yours. Unending giving. Unending love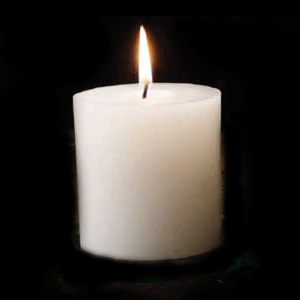 Our Sincere Sympathy On Lila's Passing To The Entire Family.
Jerry and Mary Collins And Family
jerryandmarycollins@outlook.com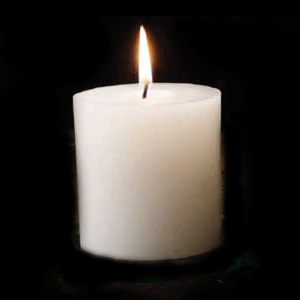 A remarkable Christian woman whose love for others knew no bounds. She is now crowned in glory with a new heavenly body. No more suffering. God bless her family during this sad. She has been promoted to glory
hartley.simon.s@edumail.vic.gov.au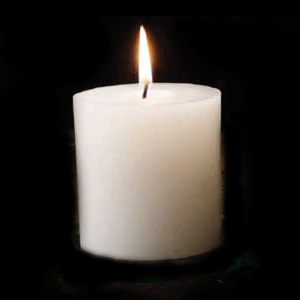 We were very sorry to hear of Lila's passing. I always enjoyed visiting with her when she was at Patsy's and Allen's. A very jovial person with a wonderful laugh. Such a friendly and lovely lady. I know she will be very much missed. Please know that our thoughts are with all of you at this difficult time. Terry and Dona Doyon
Terry and Dona Doyon ( Patsy and Allen Graves neighbours)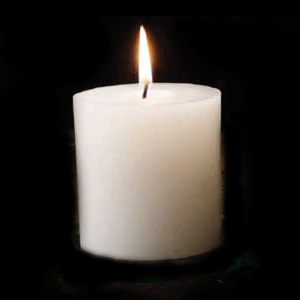 Our prayers are with you Morvetta and all of your family. So sorry for your loss. The Lord took your mother so she could be eternally at peace but he left you all with a lifetime of memories to cherish always. Jim & Shelley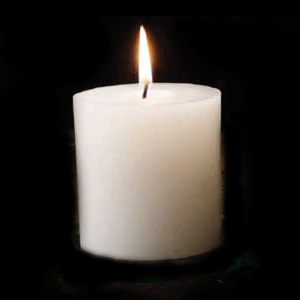 Morvetta and family: Mothers stay in a very special part of our hearts even after they pass. We are deeply sorry for your loss and would like you to know that you are in our thoughts and prayers.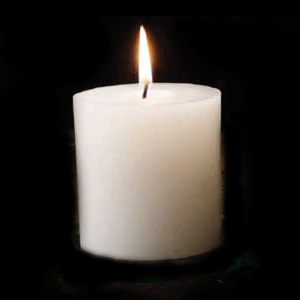 Offering my sincere sympathy to Leroy and his family in the loss of Lila- what a gal! I have many great memories dating back to our school days, dating days, weddings; followed by watching her family grow. Few can fit in her shoes.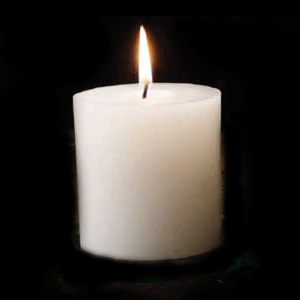 I'm so sorry to hear about Lila's passing. She was a wonderful woman, our family loved her very much, we have so many special memories of Christmas' and cottages that will live on with us forever.
Jennifer Graves and Family
Please reload