Laur, Michael
On Monday October 9, 2017, in Chatham Ontario, at the age of 66. Loving father of Lee-Anne LaPratte and her husband Craig of Sarnia, Paul Laur and his fiancé Laura Causley, Sharon Laur and her fiancé Clarence Dam, and Lucas Baker. Grandfather of Alishia, Nicholas, Jessica and Justin. Survived by his siblings Sharon Langille and Carol her husband Dan Schoonjans, and his nieces and nephews. Michael will be remembered by his former wife Cathrine Scott. Predeceased by his daughter Anne-Marie, his son Michael and his sister Bonnie and her husband Norm Zavitz. Friends will be received at the McCormack Funeral Home – Stewart Chapel, 254 George Street (at College Avenue) for visitation on Monday October 16, at 10 am. A Funeral Service will follow at McCormack Funeral Home at 11 am. Interment to follow at Resurrection Cemetery, 1885 London Line, Sarnia. Remembrances and condolences can be expressed to the family online in "Michael's Guestbook" at mccormackfuneralhomesarnia.com. In lieu of flowers, donations to the Canadian Cancer Society would be appreciated.
​
Leave a condolence or memory online for the family.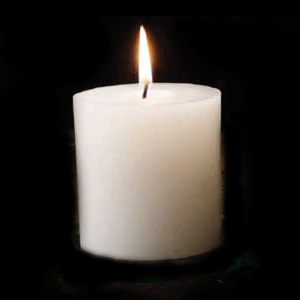 We met Mike through my brother Kelly. Mike was kinda shy with us but we did have some BBQ's together. He was a good guy. Sorry for your loss.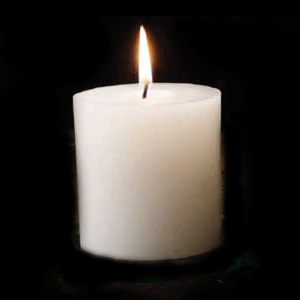 So very sad over the loss of your dear Father (and Grandfather) and Friend. A good soul has departed but his memories shall never fade. Always remember the dearly departed is forever etched in the memory of the living. People will always remember your father as the good human being he was as his soul is gone but the memories will never fade. Look beyond the imperfections and remember him for the kind and loving human being he was. He passed knowing how very fortunate he was to have the beautiful children he had and he was very proud of each of you. And oh yes he was also a fantastic guitarist - that is impossible for any of us to forget. Stay strong, keep faith and keep the courage; that is what he would want for you. Always remembered fondly; Aunt Fran (sister-in-law)
franbroderick@outlook.com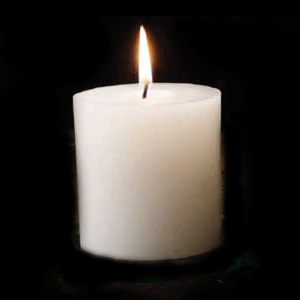 I know He is in a better place. Mike can finally be at peace. I will miss Mike everyday of My Life .Mike Loved His Family Very Much! He was My Brother and I Loved Mike more than any words can express!! His Sister Carol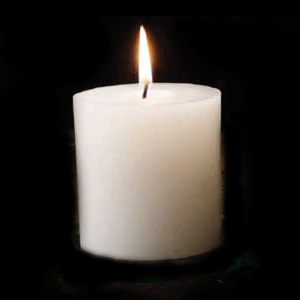 I was so shocked and saddened to hear of the passing of Mike. He blessed me with my cherished son Lucas and his influence on me with his music will always be remembered. My thoughts and prayers are with you all in this time. Guitar Poems: 7 / 100 « prev. poem next poem » While Playing My Guitar - Poem by Silentpoet Grl 0:02 / 0:59 "gently strumming my guitar soft music fills the air quietly humming along thoughts begin floating getting carried away with notes beautifully played approaching you reach out taking my hand, leading me finding our secret escape twirling along with the chorus lyrics written so perfect matching our special moment smiling, pulling me closer you steal a kiss from me more rapidly the song plays matching our hearts fluttering dancing and laughing enjoying the sweet melody till all too soon we begin fading slowing, this perfect songs ending leaving, whispering you love me alone again, just dreaming of what might have been while quietly playing my guitar. While Playing My Guitar" Silentpoet Grl
tracyrootstudio@gmail.com
Please reload