LEFEBVRE (nee Couture-White), Heather Ann Marguerite. After a brief but courageous battle with cancer, having arrived at the day of her 50th wedding anniversary, Heather, loving wife of Jerry (Gerard) Lefebvre passed peacefully in the early morning hours of September 9, 2017. Having been born in 1946, Heather accumulated a large family that all loved her dearly, and many lifelong friends. She touched the hearts of so many people. Heather is survived by her brothers Bryan and wife Patrice, Bruce and wife Cid, and sister Kit. She was a wonderful mother and a beacon to daughter Michelle and husband Eric, son Ryan and wife Candace. Heather was also a proud grandmother to Edward (and Michaela), Andrew (and Janice), Amanda (and Jason), Jasmine (and Casey), Jerry Jr., and Samantha, as well as two great grandchildren, Olivia and Hunter. The list of family and friends could easily span this newspaper. In lieu of flowers, donations and expressions of sympathy to St. Joseph's Hospice, in memory of Heather Lefebvre, would touch the families hearts and be deeply appreciated. Visitation after cremation will be at McCormack Funeral Home - Stewart Chapel, 254 George Street (at College Avenue) Sarnia on Friday, Sept 15 from 7 to 9PM. Service will be Saturday September 16 at McCormack Funeral Home at 1PM. Please visit mccormackfuneralhomesarnia.com to view Heather Lefebvre's Guestbook.
​
McCormack Funeral Home
Friday September 15, 2017
7- 9 pm.
McCormack Funeral Home
Saturday September 16, 2017
1 pm.
​Resurrection Crematorium
​
Our Lady of Mercy Cemetery
Leave a condolence or memory online for the family.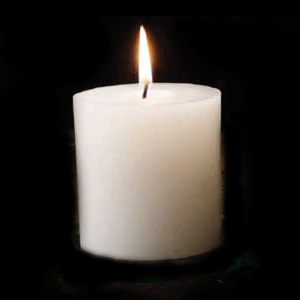 Jerry, Michelle, Ryan Family & Friends. Its sad to lose someone in death. What helped me the most was prayers and faith in God's promise at Psalm 34:18 "God is close to the broken heart: he saves those who are crushed in spirit." For more free comforting scriptures, please visit: http://bit.ly/1K38EFt. God's Kingdom that Jesus taught us to pray for will bring about these wonderful promises. My prayers are with you at this difficult time.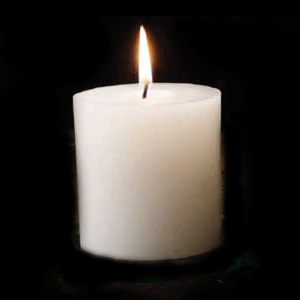 Jerry, I have just learned of the passing of your wife and would like to express my condolences to you and your family. This has to be a very difficult time for you and my thoughts are with you! Sincerely, Mike.