Calvert, Kathleen (Kay)
Kathleen (Kay) Calvert died in the early hours on February 7, 2018, at Vision Nursing Home with her family by her side. She was in her 96th year. Cherished Mother of Lynn and Krzysztof Krzywiecki, and David and Barb Calvert. Loved and treasured by extended family and friends. Kathleen was wise, incredibly kind and considerate, and unwavering modest. She lived by the values she earned through a lifetime of hard work, service to others, and quiet faith. She was a loyal friend who always saw the good in others. The family wishes to thank the many caregivers at Vision Nursing Home who welcomed and cared for her with love and compassion. Arrangement made through McCormack Funeral Home – Stewart Chapel. Remembrances and condolences may be expressed to the family online in "Kathleen's Guestbook" at mccormackfuneralhomesarnia.com. Cremation has taken place and a private spring interment will follow. If desired, please make a donation in Kathleen's name to St Joseph's Hospice of Sarnia, Lambton.
Leave a condolence or memory online for the family.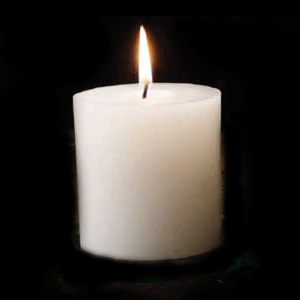 Lynn and Krys Sending warm condolences at this time at the loss of your Mom, Lynn. Cherish the memories. Hugs, Wayne & Joan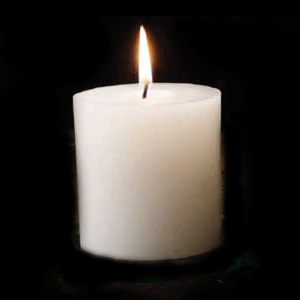 Dear Lynn and Kris ...I send my love and prayers to you. Kay was such a beautiful soul and one of the first neighbours who made me welcome in my new living quarters next to her in the apartment. She loved my little dog Willow and Willow made friends with her immediately which was very rare as Willow is always wary of strangers. Please accept my deepest and sincere condolences ...we will all miss her peaceful and cheerful presence....Rosemary Donohue