Brethauer; Karl
Suddenly, at his residence, on Thursday March 2nd, 2017, at the age of 59. Karl was the beloved husband of Pat for 35 years. Loving father of Matthew and his wife Lisa, Andrew and his partner Robyn, and April and her partner Ryan. Dear grandfather of Benjamin and Katelyn. He will be fondly remembered by his mother Jean Brethauer, his siblings Diane Dedman (Bob), Don (Louann), Susan Brethauer, Terry, Sharon Morrice (Dave), his mother in law Kathleen MacDonald, and his In-laws Jim (Janene), Sandy Ferguson (Bill), and Susan Beach (Nigel) and his nieces, nephews and friends. Predeceased by his father Gord, brother Leslie, father-in-law Neil MacDonald and sister- in-law Lyla Harrison. Cremation has taken place. Friends will be received at the McCormack Funeral Home – Stewart Chapel, 254 George Street (at College Avenue) for Memorial Visitation on Friday March 3rd from 7-9 pm. A Service of Remembrance will be held at McCormack Funeral Home of Saturday March 4th at 1 pm. Remembrances and condolences may be expressed to the family online in "Karl's Guestbook" at mccormackfuneralhomesarnia.com. If desired, donations to the Canadian Alzheimer's Society would be appreciated.
Friday March 3rd , 2017
McCormack Funeral Home
7-9 pm
Saturday March 4th , 2017
McCormack Funeral Home
1 pm.
Donations can be made online by follow the link.
Cheques will be recieved at the funeral home.
Leave a condolence or memory online for the family.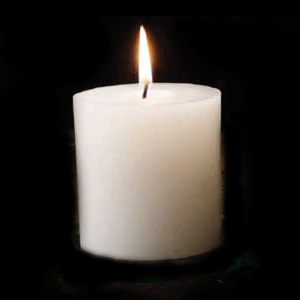 So sorry to hear of Karl's passing Roger Sherri and Family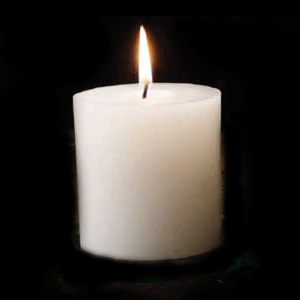 May the peace that passeth all understanding be yours at this time and in the months ahead of you. Our heartfelt sympathy to Pat and the family as you walk this road called grief. Know you ar loved and in our prayers. Hugs to each one of you.
Phil & Betty Ann Brewer-Morehouse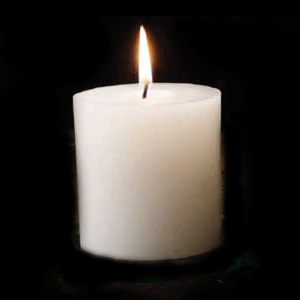 Dearest Pat I am so sorry to hear of your loss, I remember Karl as such kind and caring person and can't believe this has happened,I am thinking of you Pat and my heart ️ goes out to you and your family at this time of grief.with love and hugs from Heather Wylie and may God bless you and give you strength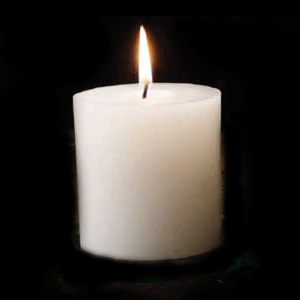 Our thoughts and prayers are with all the family at this difficult time.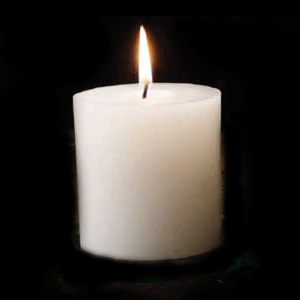 Sending our deepest sympathy to all the family members. Our thoughts and prayers are with you during this difficult time.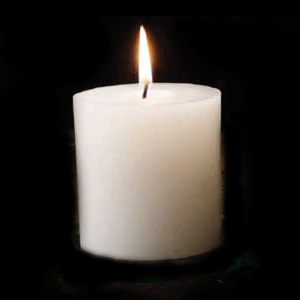 Sis I cannot imagine what you and the kids are feeling. Always remember your family will be here for all of you! Karl was loved and will be missed by all. With the hard days ahead Please do not feel alone.
Sandy ferguson and family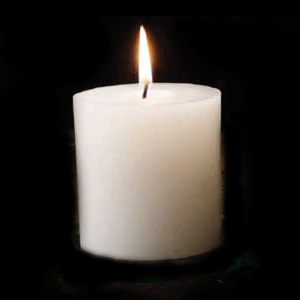 Dear Pat, so shocked to hear of Karl's passing. Way too young to leave this world. Sending my condolences, Martha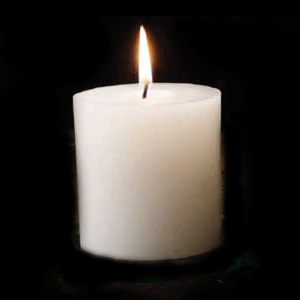 Deeply saddened by your loss and share your grief, you and your family are in our thoughts and prayers....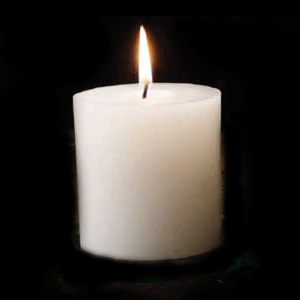 Dear Pat, My heart goes out to you and your family in this difficult time! Wishing you my condolences and expressions of sympathy and praying for God's comfort and support as you experience this sad time in the loss of your husband & friend in life! Blessings & love, Betty Schouten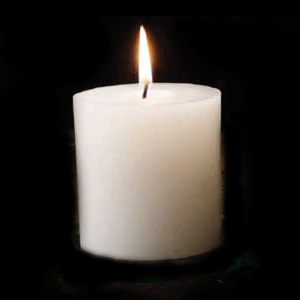 Pat, Matthew, Andrew, April and family, We were so shocked to hear of Karl's passing. Please accept our sincere condolences. Our thoughts and prayers are with you in this your time of sorrow. Hugs to all of you. Doug, Wendy and family.
Doug and Wendy Zonneville and family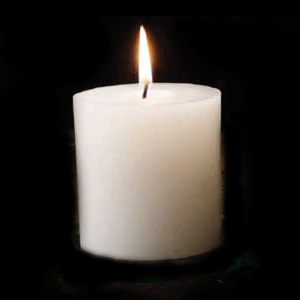 Our thoughts and prayers are with you......the leaver family