Viglasky, John Michael
Peacefully, surrounded by his family, on Thursday February 23, 2017 at Bluewater Health in Sarnia, at the age 77. John, childhood sweetheart since the age of 9 of Barbara (n. Eady), in their 55th year of marriage. Loving father of Kari, Jim and Judy, Paul and Carla, and Jennifer and Jason Sekela. Grand "Pa" of Alicia, Alex, Adam, Jackie, Carter, Jax, Bode and Lila. He is survived by his sister Mary Boyko. He will be sadly missed by all the lives he's touched. Predeceased by his brother Paul. He was all about his grandkids, family and friends. Friends will be received at the McCormack Funeral Home – Stewart Chapel, 254 George Street (at College Avenue), for visitation on Sunday February 26 from 6-9 pm. A Funeral Service will be held at McCormack Funeral Home on Monday February 27 at 11 am. Interment to follow at Lakeview Cemetery. Remembrances and condolences may be expressed to the family online in "John's Guestbook" at mccormackfuneralhomesarnia.com. If desired, donations to the Mike Weir Foundation for Kids would be appreciated.
Sunday February 26, 2017
McCormack Funeral Home
6 - 9 pm.
Monday February 27, 2017
McCormack Funeral Home
11 am.
Donations can be made online by follow the link.
Cheques will be recieved at the funeral home.
Leave a condolence or memory online for the family.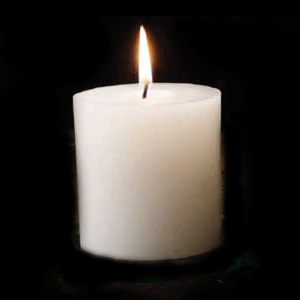 Barb, Kari, Jim and Paul. My deepest sympathies to all of you. I will always remember your dad as a kind fair and honest man. Whenever I would run into him when back in Sarnia, he always expressed a genuine interest in what I had been up to. I looked up to him and always enjoyed those opportunities to share some time and chat with him. What an awesome person, someone I will remember always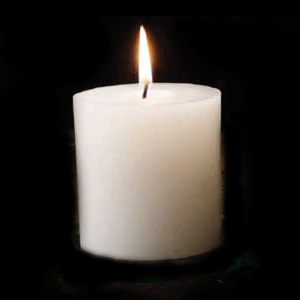 Jim, Judy, and family, We would like to express our condolences. Our prayers and thoughts are with you in this time of sorrow. With hugs, Gary and Nancy Shortt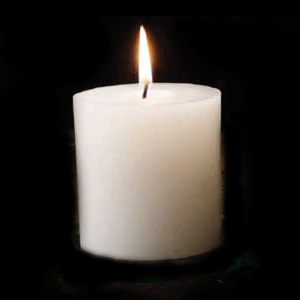 Our sincerest sympathy to all of John's family.
Rosemary and Larry Fischer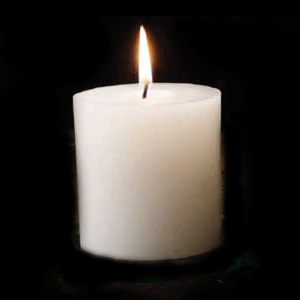 Our sympathies to the family. We remember John and Barb as our immediate and excellent back yard neighbours, no fences, from 1998 to 2006. We recall his energy, enthusiasm and of special note his annual deep fry turkey event.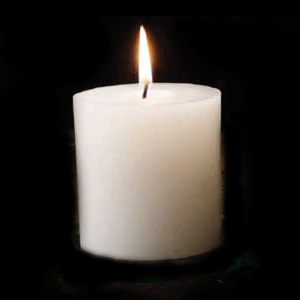 Dear Barb and Family, Have thought of you so often, lately, Barb. Am so sorry to learn of John's passing...may your beautiful memories and God's love give you comfort in the coming days... Caring Hugs, Donanne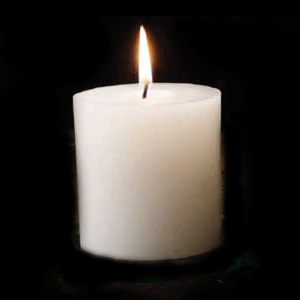 Our deepest sympathy to the whole family. Sorry,we can't come to the funeral, but will be thinking of you. Vera and Mirek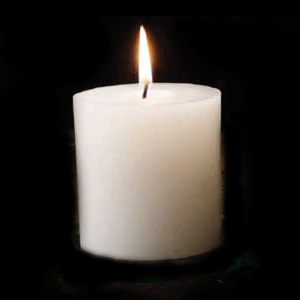 Amongst many things, we will miss John's humour and conviviality. We have always looked forward to John's presence when we got together with our Slovak friends at various functions in Chatham, Dresden, Sarnia, or West Lorne. John and I had many good times playing together in the polka band during our teens. We will miss you, John. God Bless. Peter and Luba Laychak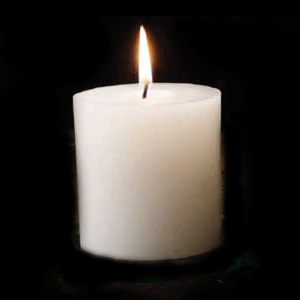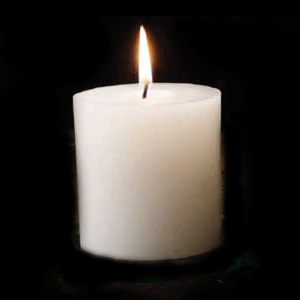 BARB, My very sincerest condolences on the loss of a lifetime Friend & Husband. John always had a smile and a warm handshake whenever we greeted each other. From one Slovak to another.. .. Rest in Peace "moij kamarat", Rest in Peace. So deserving of your eternal Rest. John, you are now in a Good Place. May the GOOD LORD BLESS your family and give them strength in this time of sorrow. LOVE and AFFECTION.. .. .. George (Yurko) LAUCHEK.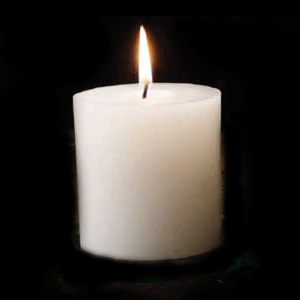 To Barb, Paul, Carla, Alicia, Ajax and Carter, and entire Viglasky Family, Thinking of you all during this most difficult time. May the wonderful memories and time with your special, fun-loving John give you comfort and strength. You are in our thoughts and prayers. Sending you our love. Jim & Linda Gryner and family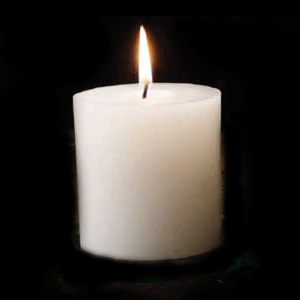 Dear cousin Jennifer, Jason.& family 'I am so sorry for loss-the world has lost a fine human being
sharonlivingston783@gmail.com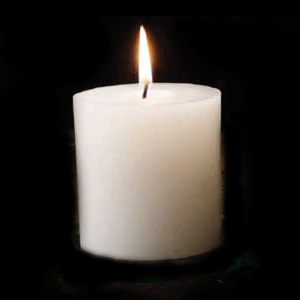 What's this item about? What makes it interesting? Write a catchy description to grab your audience's attention...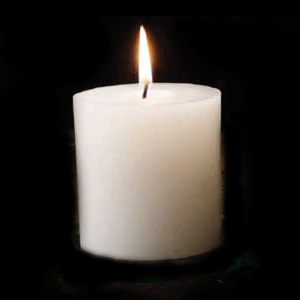 Jim and Judy, our thought and prayers are with you and your family. Kathy and Don Arnott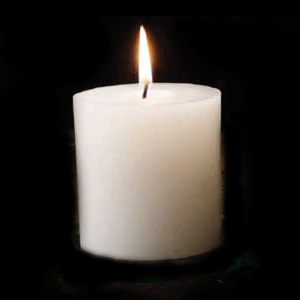 Dear Jim and Family, I have been away and was shocked to learn of your father's passing. He was an enigmatic man with lots of good humour to share. We loved seeing him out at all of the social events to represent Steelmax. He is a light that will be missed.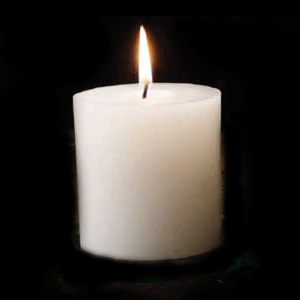 Jim, Judy and family, We are sorry for your loss. We always enjoyed seeing John and sharing stories with him. He will be missed and lives within all of you. Sincerely, Bridget & Brad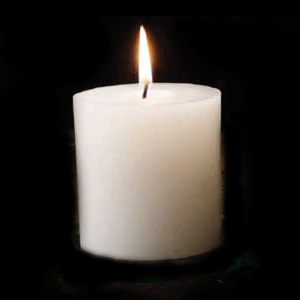 We are thinking of the entire Viglasky family at this sad time. We will not forget the kindness John and Barb have always shown us. We wish our kids would have had the opportunity to get to know John and the Viglasky family. We will miss you John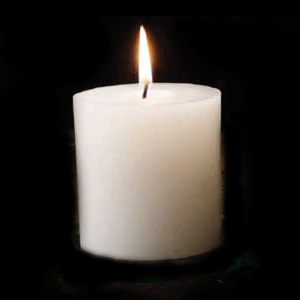 My 'Sincere Sympathy' to each of You....Barb, Kari and extended Family. John will always be remembered for that beautiful smile and open generous heart. So kind, he was, especially to Jake years ago, when work took him to Sarnia with Leon. Our stay at your home Barb, reminds me of the good times with your family. I have lost both my Soulmate Jake and my Dad....so big hugs to you Kari and your sibs....I know what a huge void is left in all your hearts. I cry, simply remembering. May your cherished memories of John/Dad comfort you now and His love, ease your ache. Sincerely, Gisele. ️
giseleprevost@hotmail.com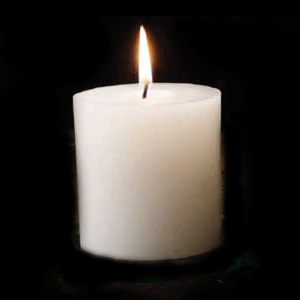 Sending my sincere condolences in the loss of John. Sincerely, Julie Burkholder