Fulcher; John "Jack"
After a lengthy illness, on Monday March 27, 2017 at Bluewater Health in Sarnia, at the age of 79. Jack was the beloved husband of the late Betty Louise (n. Yates)(2009). He will be missed by his special friend Jacquie Dobroski. Loving father of Rick (Judy Taylor), Randy (d. 1995)(Christine), Lynn D'Orazio (Eugene), Lori Wood (Ian), Lisa Anzil (Mark) and Lesley Gelinas (Kevin). Cherished Grampa of many grandchildren and great-grandchildren. He is survived by siblings Paul (Yeon-Ja), Jill Fulcher, Janet Love (Clare), Maureen O'Neill, and Bill and his in-laws Jane Hattatt (Bob), Joyce Wilson, Bob "Hutch" Yates (Chris), Linda McCarty (Jim), and Penny Taylor and his many nieces and nephews. Predeceased by his parents Russell and Esther Fulcher, his sister Diane Fulcher, his in-law's; Lloyd and Peg Yates, Larry O'Neill, Estelle Fulcher, Larry Yates, George Wilson and Don Taylor. Dad will be remembered for his love of family and Horse Racing. The family want to express their thanks to CCAC, and the Dialysis Unit, 4th Floor Medical and the Palliative Care Units of Bluewater Health for the their compassionate care. Cremation has taken place. A Celebration of Jack's Life will take place on Saturday April 1st at the Best Western Plus Guildwood Inn, 1400 Venetian Blvd, Point Edward, from 1-3 pm. Remembrances and condolences may be expressed to the family online in "Jack's Guestbook" at mccormackfuneralhomesarnia.com. Donations may be made to the Palliative Care or Dialysis Units at Bluewater Health in Jack's name.
Leave a condolence or memory online for the family.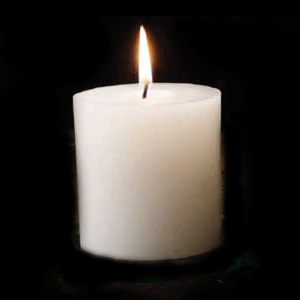 My deepest sympathies on the loss of your father. I remember years ago when he and your mom stayed with my family in Capreol ( his Uncle George and Aunt Ileane).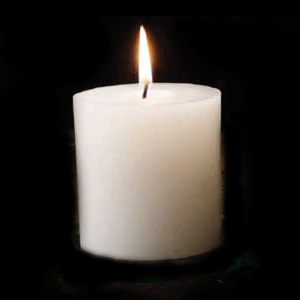 Our condolences to all who are mourning Jack's passing. Our thoughts and prayers are with your family.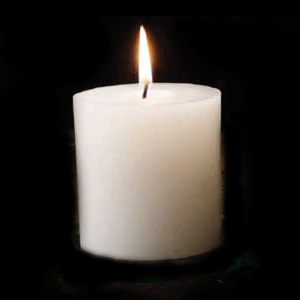 Paul and Maureen and family, my deepest condolences on your brother Jack. I'm really sorry I wasn't able to attend the memorial service yesterday and speak to you personally, but trust you will understand that I was unable to get to that function. All the best to you in dealing with your loss. Sincerely, Mike Robinson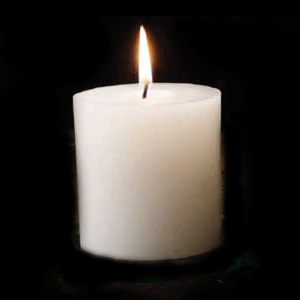 Lynn my prayers and thoughts are with you and your family at this time.
Cathyruddyrochon@gmail.com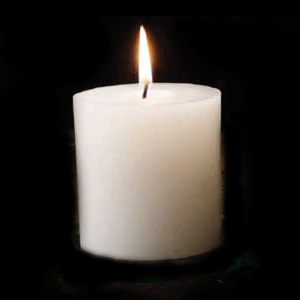 So sorry for your loss Rick, Judy, Michael and Stephen and the rest of the Fulcher family. Hugs to all of you.
Tina & Jeff Johnson and Family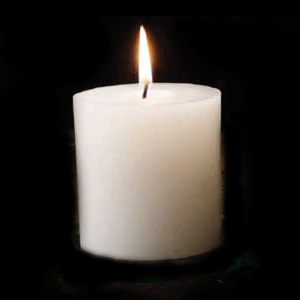 LYNNE, RICK & FAMILY: My parents, Al & Vina, & your parents were neighbors in Sudbury. They always conversed solving world's problems & house matters "over the fence". Those days are gone now, but memories of gatherings, linger in the mind. May they sustain you! LYNNE, your letter to me after my dad died was heart touching! RICK: your visit to me @ my parents home after dad's death meant so much. I appreciate your kindness helping dad with house windows. Everything we do for each other derives from "loving directions-mom/dad"!! My sister ,Loretta, & I send you warm hugs & now you continue loving directions in life. We will always remember you dad's war smile & gentle manner!! Lorraine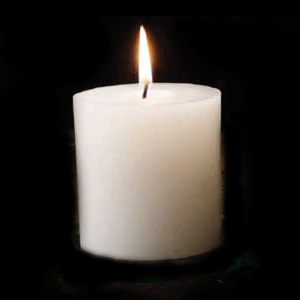 Dear Lesley & Family, There is a beautiful poem that reads so true. Those we love don't go away, they walk beside us every day. Unseen, unheard, but always near, so loved, so missed, so very dear. Please remember all the happy times with your Dad, those memories will give you strength during these sad days. With Love, your friends, Vicky, Leona, Bev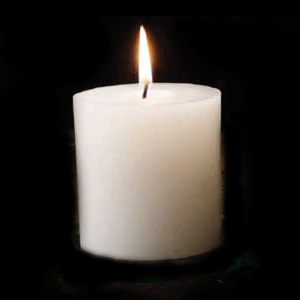 So very sorry for you're loss Lynn and family. Many hugs to you.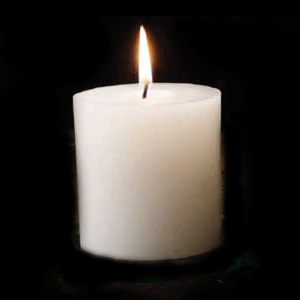 Thinking of all of you. Love and hugs to everyone. xo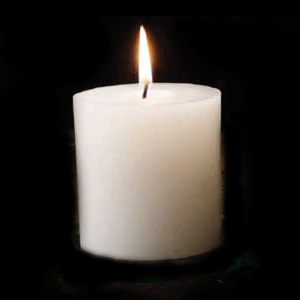 Deepest condolences to the Family and extended family. RIP Grampa Fulcher.....your Mr Fix its will be missed!
heather.edwards1520@gmail.com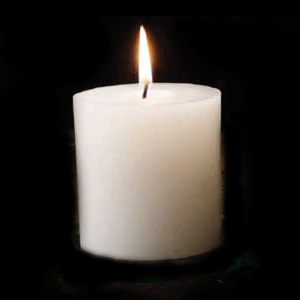 So Sorry for the passing of your wonderful dad Lisa, my heart goes out to you during this very difficult time...love you xo
eliana.caverson@persona.ca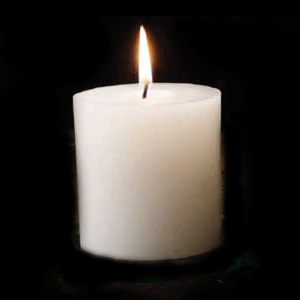 Heaven has gained an angel he will be missed but never forgotten love always the Hattatt Family .
Bruce/Marian/Brittany/Brett/Charlotte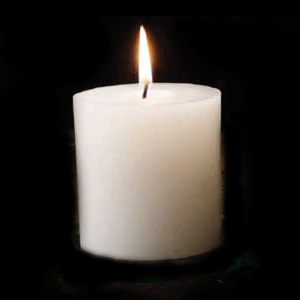 Thinking of you during this difficult time and sending our love and support. His legacy lives on with the wonderful memories you have and the stories you have shared with others. He was an amazing man!
johnandshelley.dodd@sympatico.ca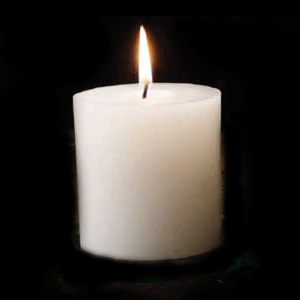 My heartfelt condolences go out to Jack's family and friends. I never had the pleasure of meeting Jack, but heard many wonderful things about him over the years. RIP!!!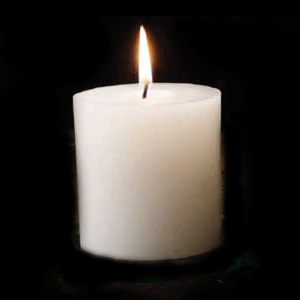 Maureen, Chantelle, Jeff, and families, So very sorry to read about the passing of your dear brother and uncle, Jack. My thoughts are with you at this sad time. May pleasant memories bring you peace. Michael and Cathy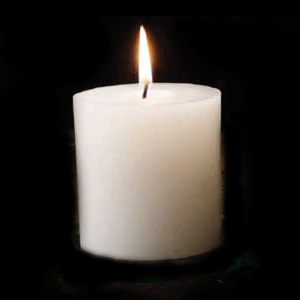 Jacque, So sorry to read about the passing of your friend, Jack. My thoughts are with you at this sad time. May pleasant memories bring you peace. Cathy (formerly of Corunna Library)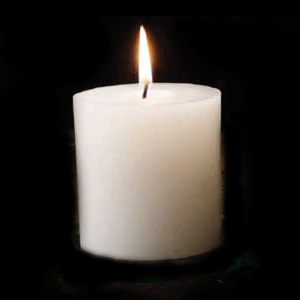 So sorry to learn of Jack's death. We worked together for many years during my time as a principal with the Sudbury Board. of Education. I remember how he came into the office to discuss a situation or request and looked you straight in the eye as you spoke. He was a quiet thinker but listened carefully. Jack rarly said no but wanted the facts and he was ready to help. I have many fond memories of how he helped me during the start up of the Performing Arts Program at Sudbury Secondary. I send my thoughts and prayers to the family Joe Drago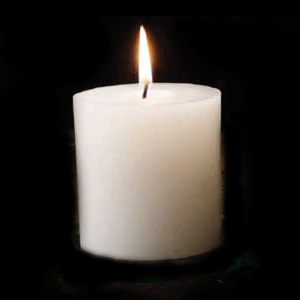 Lynn and Family, my thoughts and prayers are with you during this difficult time. My deepest condolences.
debbiedesmarais@rogers.com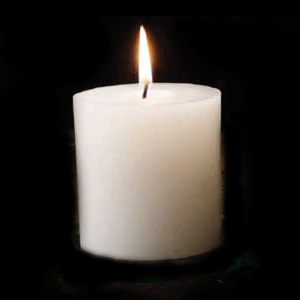 A wonderful brother and an amazing family man who gave all the time. Will miss you forever, love. So glad I was able to say goodbye.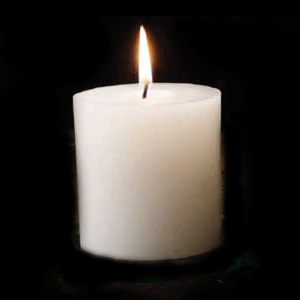 My parents (Wes & Leone McMahen), were always very proud of their wedding picture where Jack was their ring bearer. Jack's Mom, Esther, and Dad, Russ, plus his late sister, Diane, were all in the wedding party as well. Jack was a handsome young fellow! Wish we had seen more of the family, but Jack etc. were in Sudbury. Our family moved to Toronto when Imperial Oil transferred Dad to the Head Office. I married Bill, and we never moved back to Sarnia. except the 5 months we spent in Sarnia in 2011 caring for Mom and Dad before they died. I have a water colour & 2 photos of the Bluewater Bridge over my computer as I type. My last picture of Christmas with Grandma McMahen has a nice picture of Jack. Janet can give you a copy., We all loved to come to Point Edward & Sarnia - home of the Fulcher, Taylor and McMahen families. So sorry that we are unable to come to Sarnia on Saturday for health reasons, but our thoughts and prayers will be with you all. Love, Sandy and Bill Fraser - now living in Brantford, Ontario.
Sandy (McMahen) and Bill Fraser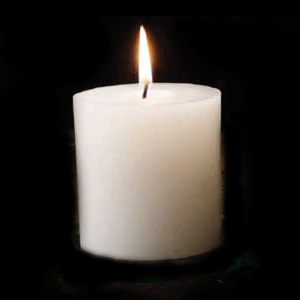 My deepest condolences on the loss of your Dad. I hope you find peace in knowing he now sits on the right side of God. No longer in pain but free and happy. Love Sherry Drynan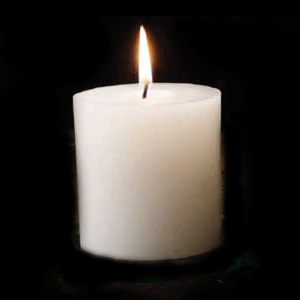 Our deepest condolences to all the family. Jack was a great man. May he Rest in Peace.
Please reload