Boucher, Emmanuel "Butch" Joseph
Peacefully with family by his side on Monday January 29, 2018 at Bluewater Health in Sarnia, at the age of 88. Beloved husband of the late Pauline (n. Walch), 2013) for 54 years. Loving father of Julie Boucher, Rose (the late Mark Hamel), Cathy (Rick Corkum), Kevin Sampson (Karen) and Johnny Boucher. Cherished papa of Melissa Boucher and her daughter Maci, Lisa Boucher, Becky Corkum, and Jennifer Corkum, Joseph White, Adam White, Noah White, Luke White, Tonya Caron, Chad Caron and their families. Survived by his sisters Connie Maynard (Jerry), and Josie Chamberlain. Predeceased by his daughters Sherry and Vanessa and his son Peter. A special thank you to the wonderful nurses of the Bluewater Health Emergency Department and General Medicine Floor for their compassionate care of Butch. Cremation has taken place. Friends will be received at the McCormack Funeral Home – Stewart Chapel, 254 George Street (at College Avenue) for Memorial Visitation on Saturday February 3nd from 2-4 pm. Interment of cremated remains to take place at Resurrection Cemetery at a later date. Remembrances and condolences may be expressed to the family online in "Butch's Guestbook" at mccormackfuneralhomesarnia.com. If desired, donations to the Bluewater Health Emergency Department would be appreciated.
Leave a condolence or memory online for the family.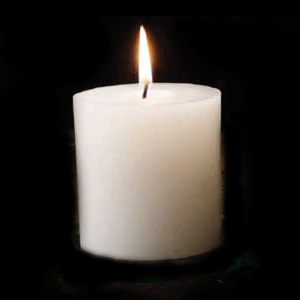 We met your beloved Dad, Grandpa, Papa, at the Corunna Legion playing bridge with him this fall. He was so friendly and had an excellent clear mind and sure played a wonderful game of bridge every week he was with us. He loved his family and always talked about his daughter and granddaughter and how much they meant to him. He will be missed!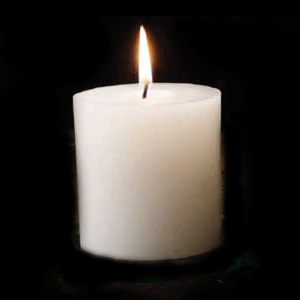 To Butch's Family, please accept my condolences on behalf of the Strangway Community Centre, Butch played Brdige here every Tuesday morning. In fact, Butch was usually the first one to arrive and always willing to help with the set up. He will be missed. Our thoughts are with you during this difficult time.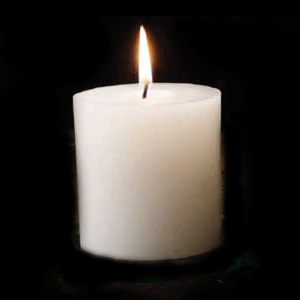 My deepest sympathy for the loss of Manuel, As you know Uncle was very special to me and we spent much time together during his visits back home. He will be deeply missed. His stories and all our great memories of him will always be cherished. May you all receive comfort knowing he now rests with his beautiful Pauline and in gods love. Sincerely, Dayna Fournier
newbrunswickmoms@hotmail.com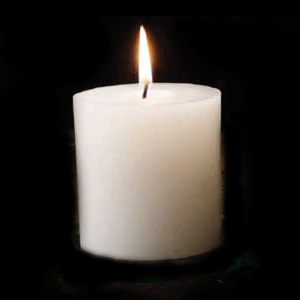 Our heartfelt sympathy to all of uncle Emmanuel's family. We will have a mass said in his memory. He was much loved and will not be forgotten.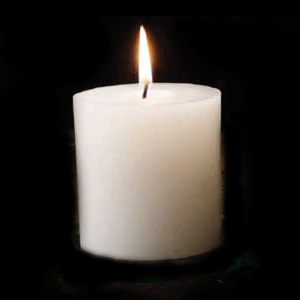 My sympathy to the family of uncle Emmanuel. I always enjoyed uncle's visits to N.B. and will miss our long talks together. I will make a donation in his memory to the cancer society. Farewell and all my love. Your nephew, Guy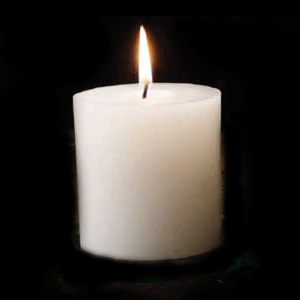 Our condolences to the family of uncle Emmanuel. Although we grew up far apart, we feel close as he talked a lot about you. He was a very special man! We will make a donation in his memory to the cancer society.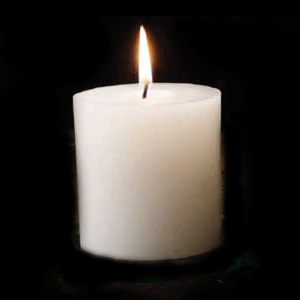 We would like to send our sincere sympathy to the family. Hope all of the memories you have created along the years with Uncle will help you deal with the days ahead. He would always light right up talking about you and was always full of stories. We will miss his visits to Bathurst. Take care and God bless you all. ️ A donation will be made in his memory here in Bathurst NB
ron_etta_scott@hotmail.com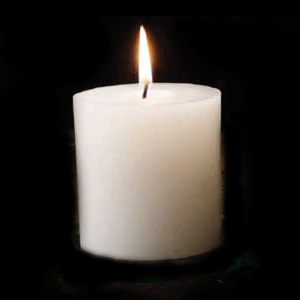 We will sorely miss out bridge buddy. He enjoyed bridge so much and was so good at it. Sincerest sympathy to the family.
Please reload