Seeley; Edythe Grace (née, Gander)
Edythe was born June 9, 1926 in Toronto, Ontario. She passed away peacefully at home surrounded by her loving family on Sunday, March 12, 2017, at the age of 90. She has now reunited with her beloved late husband Don Seeley and beloved late canary, Rowboat. Cherished by her children Chris Gander (Virginia), Judy Chivers (Ernie), Cathy Boyle (Randy), Janette Leblanc, Cindy Walsh, James Gander and Cheryl Armstrong. Stepdaughters, Anne Friendship (Bruce) and Jenny Fitzpatrick (Joe). She was a wonderful and loving grandma to 18 grandchildren, 21 greatgrandchildren, and 3 great-greatgrandchildren. Survived by her sister Yvonne Ellis, several nieces, nephews, family and friends. Predeceased by her parents Richard and Annie Barnard, her grandson Nicholas Armstrong, her sister Gladys Campsall and son-in-laws John LeBlanc and Jeri Walsh. The family would like to thank Dr. Kim, palliative care, the VON nurses and the PSW's for their compassionate care in her final days, plus the very thoughtful friends and family for their visits, calls and meals. Edythe was a dedicated and faithful member of The Church of Jesus Christ of Latter-day Saints where she served in many areas of the church, was an accomplished piano player and loved to read. Friends will be received at the McCormack Funeral Home – Stewart Chapel, 254 George Street, Sarnia for visitation on Wednesday, March 15, 2017 from 7-9 pm. A Celebration of Edythe's Life will be held at The Church of Jesus Christ of Latter-day Saints, 1400 Murphy Rd., Sarnia, on Thursday, March 16, 2017, at 11:00 a.m., with family and friends being received one hour prior at the church. Interment to follow at Resurrection Cemetery. Remembrances and condolences may be expressed to the family online in "Edythe's Guestbook" at mccormackfuneralhomesarnia.com. In lieu of flowers, sympathy may be expressed through donations to the Heart & Stroke Foundation or the Canadian Diabetes Association.
Wednesday March 15th, 2017
McCormack Funeral Home
7-9 pm.
Thursday March 16th , 2017
The Church of Jesus Christ of Latter-day Saints
11 am.
Leave a condolence or memory online for the family.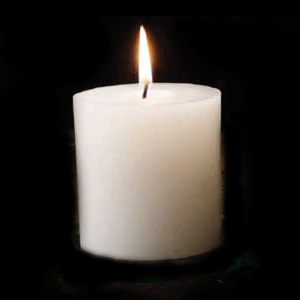 The Lambton Branch OGS sent condolences to the family of Edythe Seeley.
Lambton Branch Ontario Genealogy Society Secretary, Janet Kelch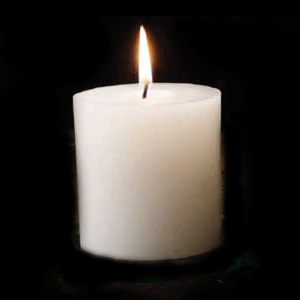 Aunt Edythe you will be sadly missed by all in the Campsall family. Brotherinlaw Jim. Dorothy Barb Bob Cinda Rick and all family members. Our thoughts are with all the family.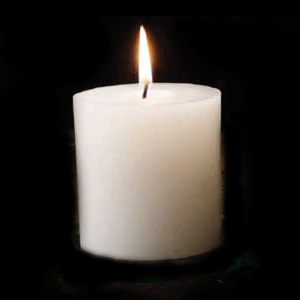 There never was a more beautiful, graceful woman. I had the pleasure of visiting her before her passing. We such a nice visit. We will surely miss her. rest in the arms of Jesus now Edythe.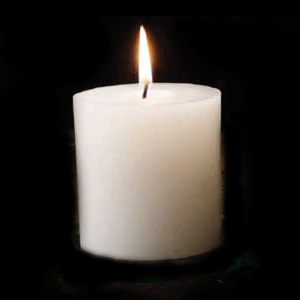 Our hearts are heavy with the passing of a beautiful aunt. Deepest sympathy to Chris & Virginia, Judy & Ernie, Cathy & Randy, Jan, Cindy, Jamie, Cheryl, Shellie & Pete, and Jeff. I will hold dear all the wonderful memories of Aunt Edythe in my heart.
laurie.vintage1985@gmail.com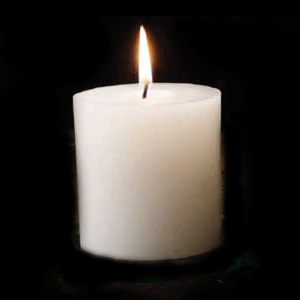 Deepest condolences to the family. I volunteered at the Family History Library and worked with Edythe a number of years ago in the library. Always a super gracious and beautiful lady. She will be greatly missed. RIP Edythe.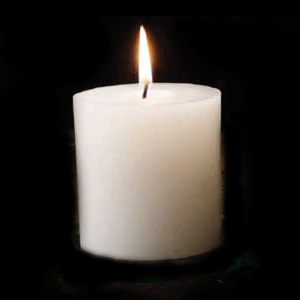 We both have many great memories of your mom Edythe and learned a lot from her over the years. We will miss her.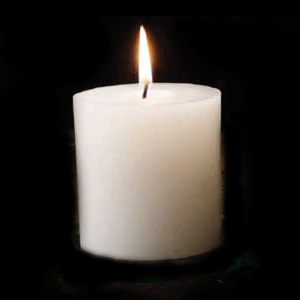 I truly thank u for trusting me with ur granddaughter.... I do indeed love her .and I Will keep her safe... I Promise
Please reload