Dobson, Dorothy Arlene
Peacefully, on Saturday September 16, 2017 at Bluewater Health, in Sarnia, in her 83rd year. Dorothy was the beloved wife of Kenneth for 44 years. Dear sister of Randy (Pat) Meacham, Roger (Shirloin) Meacham, Ray (Arlene) Meacham and Sherry Winthers. Also remembered by her sister-in-law Marjorie Willer. She will be remembered by several nieces and nephews. Friends will be received at the McCormack Funeral Home – Stewart Chapel, 254 George Street (at College Avenue) for visitation on Tuesday September 19 starting at 10 am. A Funeral Service will follow at 11 am with interment to take place at Resurrection Cemetery. Pastor Robert Kirkland officiating. Remembrances and condolences may be expressed to the family online in "Dorothy's Guestbook" at mccormackfuneralhomesarnia.com.
Tuesday September 19, 2017
McCormack Funeral Home
10 - 11 am
Tuesday September 19, 2017
McCormack Funeral Home
10 - 11 am
Donations can be made online by following the links provided.
Cheques will be recieved at the funeral home.
Leave a condolence or memory online for the family.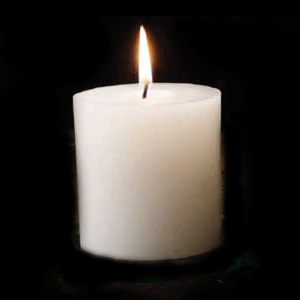 My sister has been gone over a year now I miss her more now than ever no more phone calls every day but I know shes out of pain but god she gives me a sign her spirit lives on in me love you Sister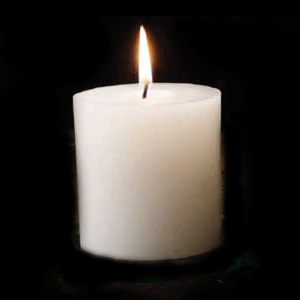 my sincere condolences to Uncle Ken and family on the passing of Dot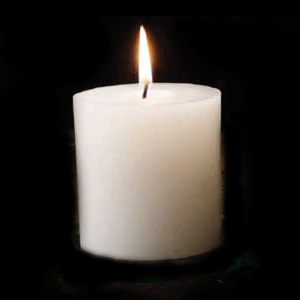 I am so sorry for your loss. Find comfort in the most beautiful book ever written, the Bible. John 11:11 assures you she is not suffering anymore. 1Corinthians 15:26 and Rev. 21:4 tells us how the last enemy, death, will be done away with and will be no more. And our loved ones will live again. Isaiah 26:19 tells us of the hope of the ressurection. I hope I am not sounding offensive to anyone. I just wanted to say something comforting and the best place to find comfort is in God's word. I will keep all of you in my prayers. Sherry, I love you girl.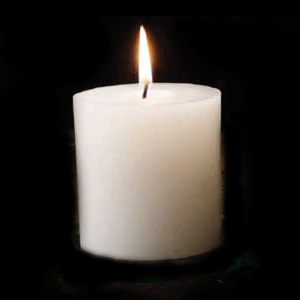 I'm very sorry for your loss Uncle Ken. I have very fond memories of you and aunt Arlene visiting us in Michigan and Georgia. God bless you.
Ken Meacham (Randall's Son)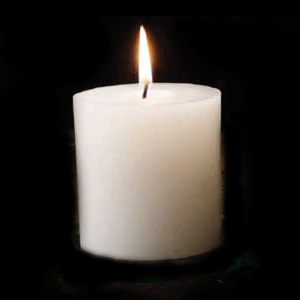 Our thoughts are with the family at these times-Leslie K (friend)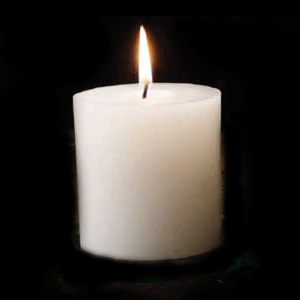 Ken, Arlene is my "big sister". Although I didn't stay in touch with you guys very well, I love her, and you too. You took care of her for many years, for that. I am grateful. I will never forget my Sister and the fond memories that i have of her. With Love, Roger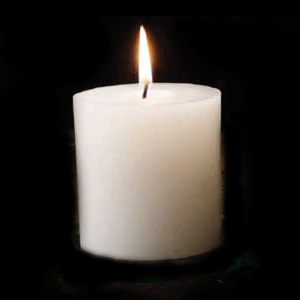 In loving memory of Aunt Arlene, she will be missed dearly. Darlene and Kerry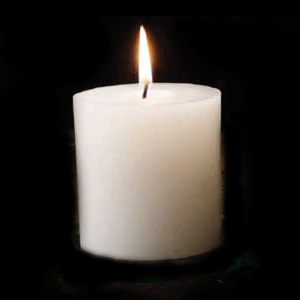 This is my sister and we was very close and i will miss her calls 2 and 3 times a day i loved her dearly we had spoke of death days before her operation and i ask her if she was to be called home was she ready she said yes she was tired and hurting and i replied ok sis but should i come up to see you she said no need and if i should pass dont come to see me for i will see you in heaven and ill be waiting your arrival and i said sis your not leaving for heaven to soon well i guess i didnt know gods plans for her but she now is up in heaven watching over me and Ken her husband and him and I both know we will be there someday by her side i loved you dearly sis and you will never leave me you will always have the biggest part of my heart along with our mom in heaven ill love you always my best friend my Sister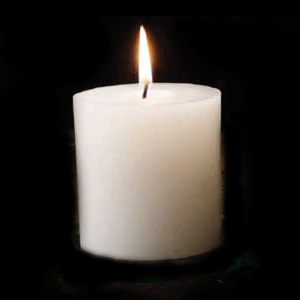 I am so sorry Uncle Ken to hear about Aunt Dot. I am sorry I will not be able to come on the 9th to the funeral service. Yesterday was my first day and they will not allow me the day off meaning that I just started. But mind , heart and spirit will be there with you . Love you Uncle Ken
little-bear-0@hotmail.com
Please reload