Dora Alice Robey (nee Holloway)
January 23, 1922 – May 16, 2017
Dora Robey passed away peacefully at the age of 95 after living a wonderful life. She was predeceased by her husband, Arthur Gerald (Gerry) Robey in 1987. She leaves behind her son, Geoffrey Robey, and her daughter-in-law Karen (nee Millard) who reside in Chilliwack, BC as well as extended family in England and her many friends in Sarnia. Gerry, Dora, and Geoffrey immigrated from London England to Canada in 1953, first to Toronto, then Petrolia and Sarnia and before Gerry's retirement from Dow Chemical, to Vancouver. After his retirement, Gerry and Dora settled back into their lives on Forest Street in Sarnia. Just recently, Mum sold the house and moved into a retirement residence in Sarnia, where she was well taken care of by the wonderful staff. As per Mum's wishes, no service or visitation will be held. Her remains will be interned beside her loving husband, Gerry, at Lakeview Cemetery at a later date. Remembrances and condolences may be expressed to the family online in "Dora's Guestbook" at mccormackfuneralhomesarnia.com. Donations in Dora's memory can be made to the Palliative Care Ward at Bluewater Health.
Leave a condolence or memory online for the family.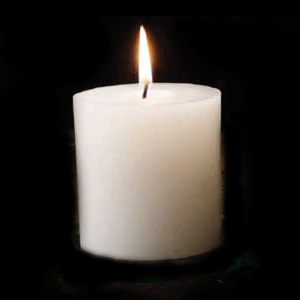 Geoff and Karen we are sorry to hear of your Mom's passing. This time must be difficult when you are so far away. I fondly remember visits to the Robey households on Guthrie and Egmond Dr. Your parents were always gracious and welcoming. Rory and Marion Sim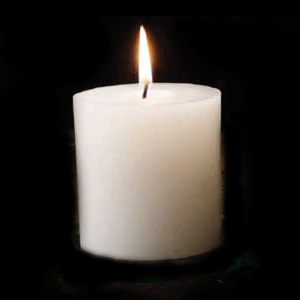 Please accept our condolences. Dora will be greatly missed by our family and her many friends.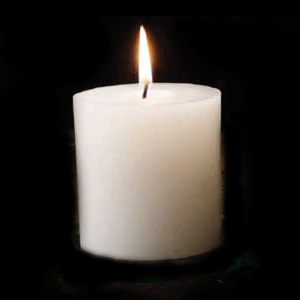 Dora was a special friend and neighbour. We have known your mother since 1983 and found her an entertaining lady. We know you will miss her. Now she is with her soul mate once again , your father. May she rest in peace.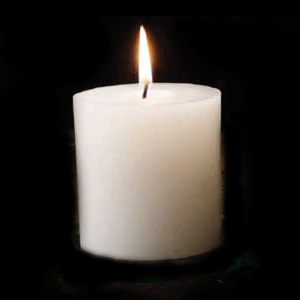 With Fond Memories of Mrs. Robey As a young child, I enjoyed many visits on Guthrie Dr. with Mrs. Robey & my Granma, Annie Bothamley. I picture the two of them now, greeting each other, smiling brightly. *If tears could build a stairway & memories build a lane, I'd walk right up to Heaven & bring You home again* ThankYou, Mrs. Robey, With Love & Blessings for Your Family, Craig Burley & my Mom, Doreen Acton (ne; Bothamley)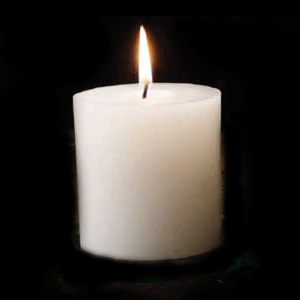 So sorry to hear about Dora's passing away. Wonderful memories on Forest Street, may she rest in peace. The McAnulty Family.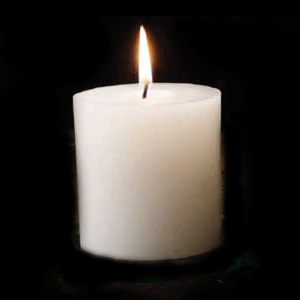 Dear Geoff and Karen Our sincere condolences on the passing of your mom . May the many happy memories of her wonderful long life bring you comfort . We will miss her but know she is in a better place alongside your dad. Love Bill and Anne Sykes
Please reload