Cuthbertson, Dale
Dale Cuthbertson, 58, of Sarnia, ON, passed away on Saturday June 24, 2017, with his children at his side. Preceded in death by his wife of 27 years, Cindy (nee Nyp). Dale was the loving father of Bryan (Meghan) and Katie, cherished son of Robert and Shirley, beloved brother of Alan (Kathy) and Kim. Dale recently retired from the IBEW Local 530 where he worked as an electrician for over 25 years. Dale was also co-owner of Christopher Electric for a number of years. In his retirement, Dale found new passion in woodworking, putting together a shop for his projects and bringing his ideas to fruition. Dale kept planning his projects up to his final days. A special thank you to the friends and family who stopped by to see Dale, bringing him food, taking him to appointments, and helping him around the house. Friends will be received at All Saints Anglican Church, (248 Vidal Street N., Sarnia) for visitation on Thursday June 29 from 11 am. to 1 pm. A Funeral Service will follow 1 pm. Interment will take place at Lakeview Cemetery. Remembrances and condolences may be expressed to the family online in "Dale's Guestbook" at mccormackfuneralhomesarnia.com. If desired, donations to Pathway's Health Centre for Children would be gratefully appreciated.
Thursday June 29, 2017
All Saints Anglican Church
11 am to 1 pm.
Thursday June 29, 2017
All Saints Anglican Church
1 pm.
Donations can be made online by following the link provided.
Cheques will be received at the church.
Leave a condolence or memory online for the family.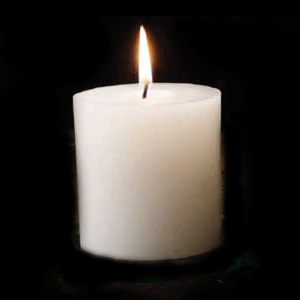 I went to school with Dale.I know he will be missed very much.My deepest sympathy to his family.May your memories be a comfort to you.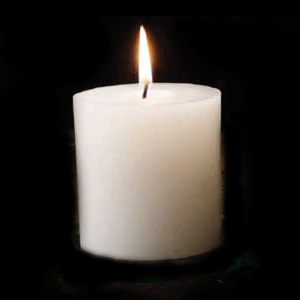 Dale was one of my best friends when I moved here 39 years ago. We had a talk and he listened relationship. Best guy, EVER LUV DE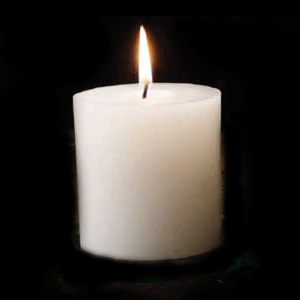 Bryan and Katie, Our thoughts and prayers are with you and your family. Dale was a great man, and cherished by all. Caren and I have made a donation to the Pathways Health Centre for Children in respect of your father. Sincerely, Jeff & Caren Carnegie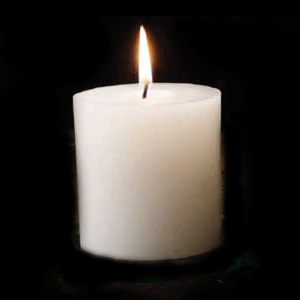 Bob and Shirley, Deepest sympathy on such a heartbreaking loss.Our thoughts and prayers are with you and your grandchildren at this time. Ivan Evans and family.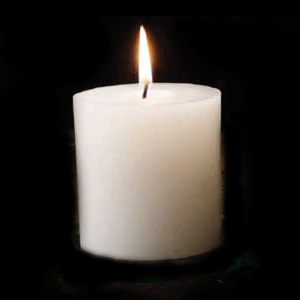 Deepest Sympathy to your family. So sorry for your loss. Stuart and Cindy Sharp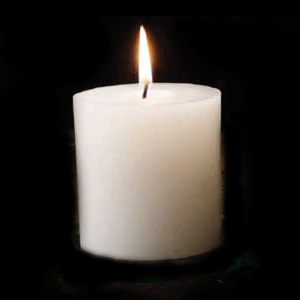 Our heartfelt condolences on the loss of Dale.....you are in our thoughts and prayers....
Barry and Janet Young from Petrolia Ontario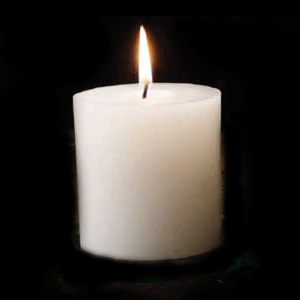 Shirley, Bob, and Family. I am SO Very Sorry to learn of Your Loss on Dale. My Most Sincere, & Heartfelt Condolences.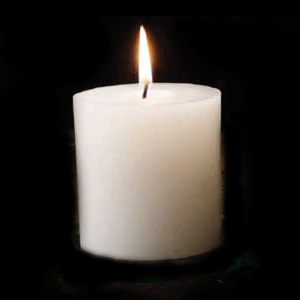 My deepest sympathies to Dale's family. His time with his children was far too short. I have a lot of great memories of growing up with Dale and his family. Especially our time at Miller Lake. The sound of his laughter, his gentle soul and the way his eyes lit up when he saw you, will be greatly missed.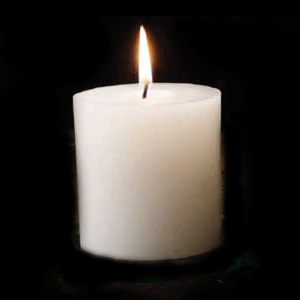 Shirley, Bob and Family, We were so sorry to learn of Dale's passing. Please know that we are keeping you in our thoughts and prayers. Jim and Colleen (Bourne) Mclean
the_appletree@hotmail.com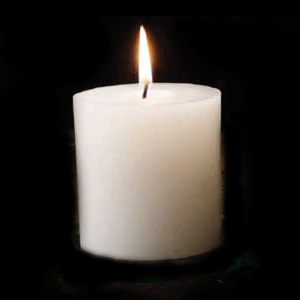 Brian and Katie, Bob and Shirley and family, we are so very sorry to hear of Dale's passing. May your happy memories and love see you through this sad time and give you strength. We are keeping you in our thoughts and prayers.
John and Mary Anne McCharles and family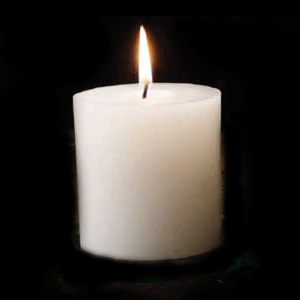 To Dale's family My sincere condolences and those of my family on the passing of Dale. I didn't know his children but I know his parents Bob and Shirley. Dolores Trevail