Dunn; Bruce "The Rebel"
Peacefully, after a brief and valiant battle with cancer, on Saturday July 8, 2017, at Bluewater Health in Sarnia, at the age of 75. He is survived by his wife Ann of 52 years, his daughters Bonnie (Bryan Stack) and Debbie (Mark Crowe), his grandchildren James, Alan, and Dawn, his sister June Nyp, and to several nieces and nephews. Predeceased by his parents James & Margaret Dunn, and his sisters Isabelle, Barbara and Bobby. Bruce worked at Holmes Foundry in his early years, Esso for 18 years and then drove truck across North America. Always eager to help anyone, Bruce loved to build decks and fences and took great pride in his gardens. He was totally devoted to his family and will be missed by them and all his buddies, including everyone at Global. Cremation has taken place. Friends will be received at Lakeview Cemetery for a graveside service on Wednesday July 12th at 11 am. Remembrances and condolences may be expressed to the family online in "Bruce's Guestbook" at mccormackfuneralhomesarnia.com. Expressions of sympathy can be made to the Palliative Care Unit of Bluewater Health. Arrangements entrusted to McCormack Funeral Home – Stewart Chapel, 254 George Street, Sarnia.
Wednesday July 12, 2017
Lakeview Cemetery
11 am.
Donations can be made online by following the links provided.
Cheques will be recieved at the funeral home.
Leave a condolence or memory online for the family.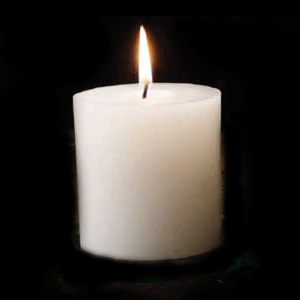 Ann and family. There are no words that I can say to make you feel better so I will just tell you what I will miss about Bruce. I will miss him popping up in my living room window and scaring the crap out of me, I will miss him calling in the mornings for coffee meets, I will miss him always being there for Sean and myself, I will miss treating him with banana bread made with chocolate chips but no nuts, I will miss tea at night, I will miss his stories and opinions, I will miss him at my Boxing Day brunches, I will miss him calling and texting, I will just miss him.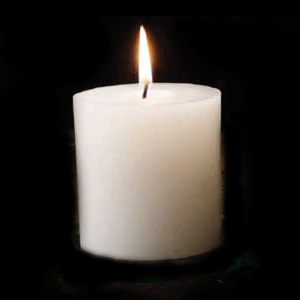 Sending our sympathy to you and your families....Bruce will be missed....my prayers to you !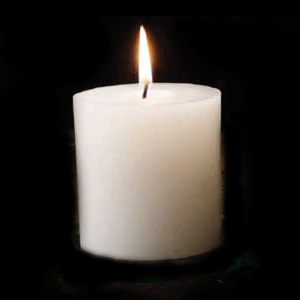 Ann, Bonnie and James....Please know that you are in our prayers at this difficult time. We will always cherish the memories we had of the hockey years when Bruce would share a story or even a laugh at the rink. RIP Bruce.
Joe, Heather, Mac and Dawson Young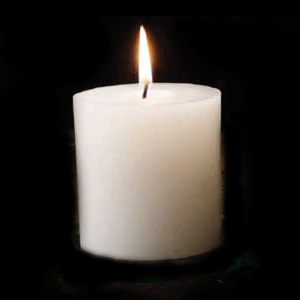 Our deepest sorrow goes out to the whole family and friends. Bruce was a great neighbor and friend, especially saving us from the bees. He will defiantly be missed. Love the Durley's
Dave & Kathy Durley & Family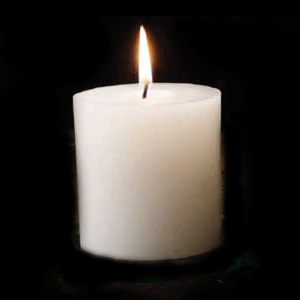 Ann, Bonnie, Debbie (& families), Our sincerest condolences for your loss. Please know that we are thinking of you.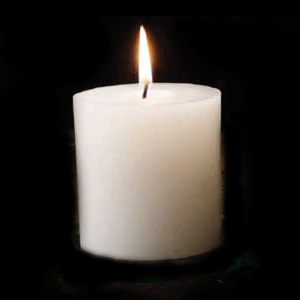 Dad you were and still are a great Husband Father and Grandfather and special friend to all that knew you. You will be sadly missed by everyone one now you are resting in peace. Love always and forever Ann Bonnie Bryan Mark Dawn Alan and Deb xoxoxoxo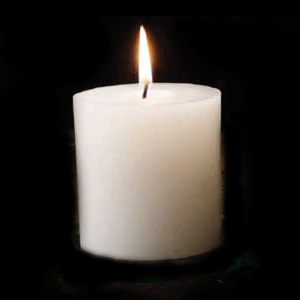 Our deepest condolences for the loss of your father, Bonnie, and your grandfather, James. May God give you strength during this very difficult time. (((Hugs)))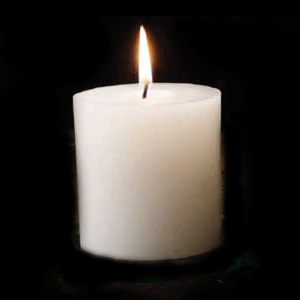 Dear Ann, we are saddened by the news of Bruce's passing. Our thoughts and prayers are with you and your family.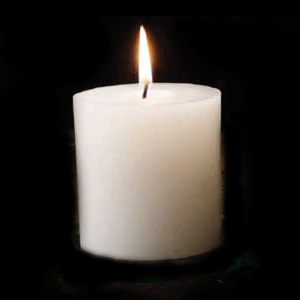 Bonnie and James: so sorry to hear the loss of your father and grandfather he was a great man..he will be missed by all..especially us hockey folks! God bless...the Preece family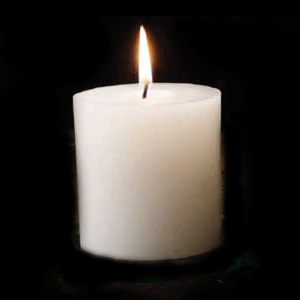 R.I.P. Bruce ! Many prayers for You, Ann & family from Al Tyler & Family @ "All Saints Anglican Church" (St.Georges),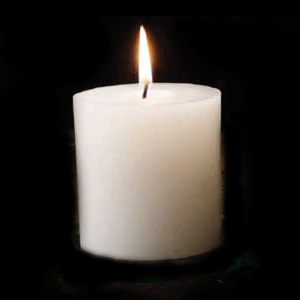 Ann, Bonnie, Bryan, James and family. We are so sorry to hear about Bruce's passing. He was a dedicated father and grandfather and he will be missed. Our thoughts and prayers are with you all. Love, The Musicos