It is with broken hearts that we announce, Ruby's sudden passing at Bluewater Health on Tuesday Sept. 5th at the age of 85. Predeceased by her husband Russ in April of this year. Ruby was a loving sister, friend, mother, grandmother and great grandmother, a.k.a. "Nanny" to all, even to our fur babies. Mom to Kathy (LeGay) Jeff, Lori, Shari (Myers) and Janice. Grandmother to Jason (LeGay), Jeremy (LeGay), Krissy, Ryan, Amanda & Brandon. Great-grandmother to Tyler, Alex, Aiden (LeGay-Osborn), Jada, Nicholas (Coggins), Jacob (Coggins), Logan, Arrow, Miles, Sloane & Emily. Step Grandmother to Jordan & Bailey & Step Great-grandmother to Tayson. Ruby's entire world was devoted to family, friends and having a great time. She was born in Cornerbrook, NL and moved to Bluewater (Sarnia) by way of Halifax, NS a few months after Newfoundland joined Canada in 1949. Ruby was the 2nd oldest of 16 surviving children. She was very proud of her Newfie Roots! Ruby was introduced to the game of 10 pin bowling in the mid 1950's and she was hooked! She has bowled for well over 60 years, the majority of which she bowled on 2 leagues a week. She participated in many tournaments and was all set to start bowling this season. It was her love of the game that she shared with her children, grandchildren and great-grandchildren.This year Ruby celebrated 65 yrs of marriage with Russ and turning 85. Both milestones were celebrated surrounded by family and were very joyous occasions. Ruby will be cremated as per her wishes. A celebration of her life will be held at 3:30 pm on Saturday Sept. 16th at 1176 Carr St. All are welcome, to come share a story, have a laugh, enjoy a bbq and celebrate a life well lived, a woman much loved. Because of Ruby's love of animals, especially cats, in lieu of flowers sympathy may be expressed through donations to the Sarnia Humane Society. Our family is deeply grateful for the exceptional care and support from Dr. Crombeen and the compassionate Nursing staff in Palliative Care.
Saturday September 16, 2017
3:30 pm
1176 Carr Street
Donations can be made online by following the links provided.
Cheques will be recieved at the funeral home.
Leave a condolence or memory online for the family.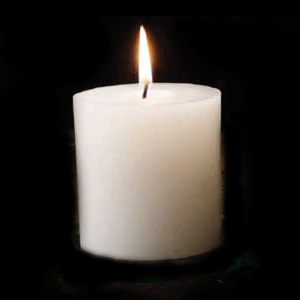 Kathy and Family - It is with a sad heart that we learned of your mother's passing. Know that our thoughts are with you and your family. Lisa and Marut Family from Superior St.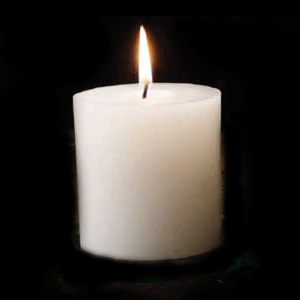 Thinking of all my cousins on the death of one of the funniest aunt any body could have love you guys kim and aunt EVA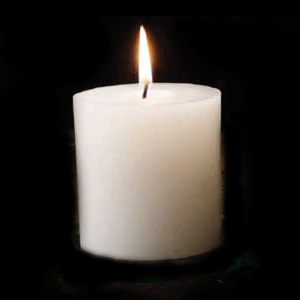 I'm so sorry for your loss, we love You guys. If you need anything we are here
candiceallensen1989@hotmail.com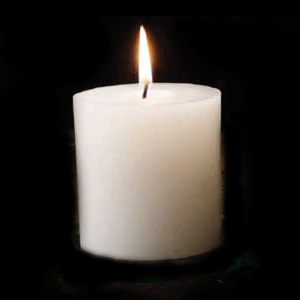 When I first met Janice, Ruby's youngest daughter, little did I know I was going to end up with the best, most wonderful mother-in-law a guy could ever have. In fact, the first time I met Ruby was at their home on Superior St in Sarnia, and was sitting on a couch in their living room, when she came over, laid down at the other end and proceeded to kick me further down the couch so she had more room. Ruby's vibrant, outgoing, fun loving and spirited personality was what made her a truly wonderful mother-in-law. I am so deeply saddened by her sudden passing, especially as we all felt we had so much more time with her. Newf, wherever you are (probably kicking Satan on his firey couch), I'll miss you more than you'll ever know.
youshouldreachme@hotmail.ca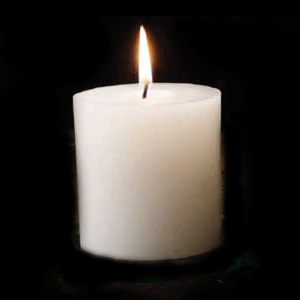 You were so lucky to have had a mum like Ruby. Her children, grandchildren and great-grandchildren were everything to her. Remember that you can cry because she's gone, or you can smile because she lived. She was a great friend and will be very missed.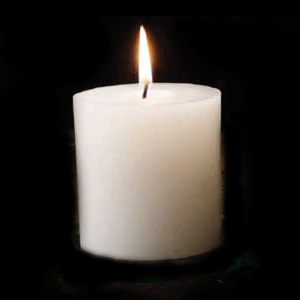 Ruby will be greatly missed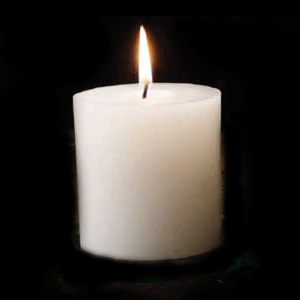 Rest in peace Ruby I was happy to have a visit a vew months ago with you and Janice. I will always remember you as a tall thin white haired kinda crazy Mom of my best friend. ...Funny enough you weren't that tall but you carried yourself like you were 6 feet tall. One of my favorite memories is going to Cornerbrook to visit your family and Mother a life time ago with Janice we had so much fun with your family. Xo Steph ....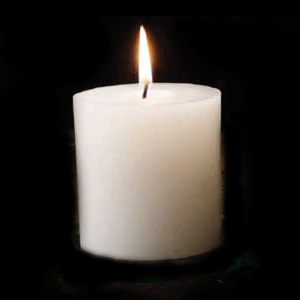 Dear Janice and Kevin, We were so sorry to hear of Ruby's passing. May lovely memories of your beloved Mother carry you through this sad time.
Please reload