It is with broken hearts that we announce, Ruby's sudden passing at Bluewater Health on Tuesday Sept. 5th at the age of 85. Predeceased by her husband Russ in April of this year. Ruby was a loving sister, friend, mother, grandmother and great grandmother, a.k.a. "Nanny" to all, even to our fur babies. Mom to Kathy (LeGay) Jeff, Lori, Shari (Myers) and Janice. Grandmother to Jason (LeGay), Jeremy (LeGay), Krissy, Ryan, Amanda & Brandon. Great-grandmother to Tyler, Alex, Aiden (LeGay-Osborn), Jada, Nicholas (Coggins), Jacob (Coggins), Logan, Arrow, Miles, Sloane & Emily. Step Grandmother to Jordan & Bailey & Step Great-grandmother to Tayson. Ruby's entire world was devoted to family, friends and having a great time. She was born in Cornerbrook, NL and moved to Bluewater (Sarnia) by way of Halifax, NS a few months after Newfoundland joined Canada in 1949. Ruby was the 2nd oldest of 16 surviving children. She was very proud of her Newfie Roots! Ruby was introduced to the game of 10 pin bowling in the mid 1950's and she was hooked! She has bowled for well over 60 years, the majority of which she bowled on 2 leagues a week. She participated in many tournaments and was all set to start bowling this season. It was her love of the game that she shared with her children, grandchildren and great-grandchildren.This year Ruby celebrated 65 yrs of marriage with Russ and turning 85. Both milestones were celebrated surrounded by family and were very joyous occasions. Ruby will be cremated as per her wishes. A celebration of her life will be held at 3:30 pm on Saturday Sept. 16th at 1176 Carr St. All are welcome, to come share a story, have a laugh, enjoy a bbq and celebrate a life well lived, a woman much loved. Because of Ruby's love of animals, especially cats, in lieu of flowers sympathy may be expressed through donations to the Sarnia Humane Society. Our family is deeply grateful for the exceptional care and support from Dr. Crombeen and the compassionate Nursing staff in Palliative Care.
Leave a condolence or memory online for the family.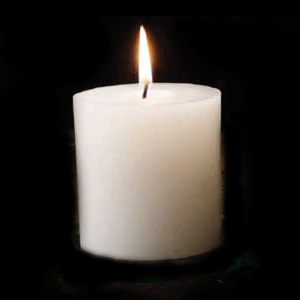 Kathy and Family - It is with a sad heart that we learned of your mother's passing. Know that our thoughts are with you and your family. Lisa and Marut Family from Superior St.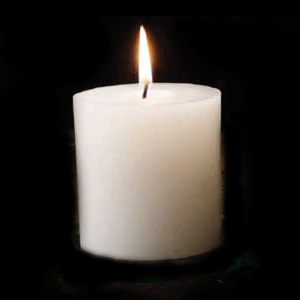 Thinking of all my cousins on the death of one of the funniest aunt any body could have love you guys kim and aunt EVA