Vandenberghe, Ann
Ann passed away peacefully at Bluewater Health on Thursday March 23, 2017, in her 78th year. Born in Sturry, England on June 18, 1939. Beloved wife of Raymond for 25 years. Step-mother to Cherie Beatty (Dave) and Cindy McLean (Doug). Step-grandmother to Nicky Beatty. Dear sister-in-law to Joan Bennett and loving aunt to Karen and Stephen. Predeceased by her parents Arthur and Eva Bennett and her brother Jack Bennett. Cremation has taken place. As per Ann's wishes a private burial will be held at a later date. Remembrances and condolences may be expressed to the family online in "Ann's Guestbook" at mccormackfuneralhomesarnia.com. Donations to the Alzheimer's Society or Charity of your choice would be appreciated by the family. Arrangements entrusted to McCormack Funeral Home – Stewart Chapel, 254 George Street, Sarnia.
Donations can be made online by following the link provided.
Cheques will be received at the funeral home.
Leave a condolence or memory online for the family.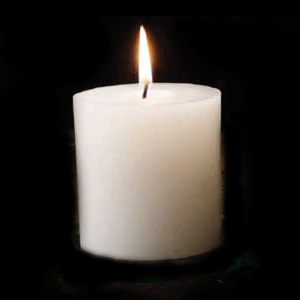 So sorry to hear of Ann's passing, she was like a 2nd mum to me growing up, I have so many fond memories of her and Eva when I would tag along with my mum (Irene) on our many adventures, she had a lovely smile and was truly a genuinely lovely lady. Rest in peace Ann xx oo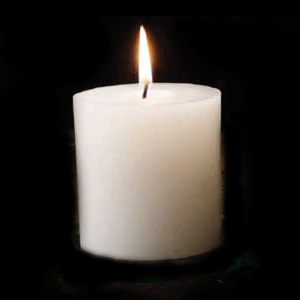 Rest in peace our lovely auntie Ann. No more suffering now. We have lots of happy memories and always loved our time together. Our last family time was amy and deans wedding and the photos show you happy and well. We loved you very much and although we were miles apart we knew you were happy with uncle ray. Uncle ray our thoughts are with you . Love you very much. Auntie ann will be up there putting the world right with dad . This makes us smile . Xxx
karen.westgarth@hotmail.co.uk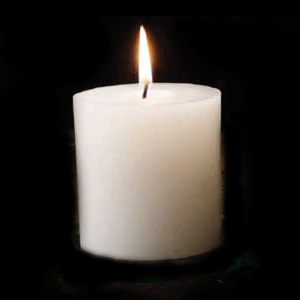 Rest in peace my dear sister. No more suffering and confusion. Loved you very much. Joan karen Michael amy dean Stephen and lainey. Hope you're at peace and have met up with john and mam and dad. Love to ray. Thinking of you x
karen.westgarth@hotmail.co.uk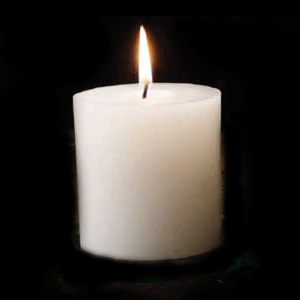 Hi Ray: So sorry to hear about Ann's passing. Remember the good times and memories of your life together. Thoughts and prayers are with you and your family. May she rest in peace. Hugs to you Ray, hope to see you soon. Hugs - Dianne and Carl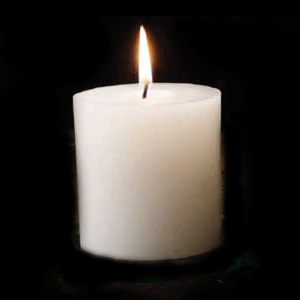 Dear Ray and family: My sincere condolences on your loss of Ann. Ray may your many cherished memories help you to get through this difficult time. Remember heaven has gained another loving and precious angel! Sincere Regards! Wilma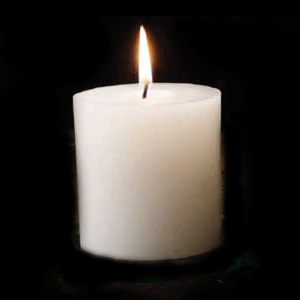 My deepest sympathy to you Uncle Ray and to Cindy and Cherie and their family . Cherish the good memories that you hold in your hearts
Please reload