Leeder; Ralph Wayne
Ralph passed away on July 4, 2017 after a brief illness at Victoria Hospital, London Health Sciences. He was predeceased by his parents Edwin (1985) & Pearl (1987) Leeder, and niece Kaitlynn Thomas (2011). Survived by 'family' Jonathan, Angie, Kerri, & Marni Thomas, Doris Ward and a multitude of buddies including Dave & Leslie Krywicki, Darian Belanger, Peter & Doris Bennett, Camiel & Loretta Vandenburghe, Shelley Ross, Max & Jennifer Murray, Norm Lamoureux, Joe Hill, Charlie Chamberlain, and Andy Bruziewicz. Ralph was a quiet and gentle soul, a well-educated man of independent spirit. He was a graduate of S.C.I.T.S and Fanshawe College. He worked at Fiberglass and was owner of the H & R Foreign Car Dealership up until the time he sold the business to take care of his parents. From then on Ralph loved to walk and dine all over Sarnia. He was known for his love of ice cream, always finishing a carton rather than putting it back in the freezer. Ralph also had a love of reading newspapers. Friends will be received at the McCORMACK FUNERAL HOME –STEWART CHAPEL, 254 George Street (at College Avenue) on Sunday July 16 from 5 – 7 pm. A Funeral Service will be held at McCormack Funeral Home on Monday July 17 at 4 pm. Cremation will follow with interment at a later date. Remembrances and condolences may be expressed to the family online in "Ralph's Guestbook" at mccormackfuneralhomesarnia.com. Donations would be welcome to Child Can, S.H.A.R.E. – Sarnia Handicapped Aiming for Rehabilitation and Equality, or The Seniors Boat Cruise.
Leave a condolence or memory online for the family.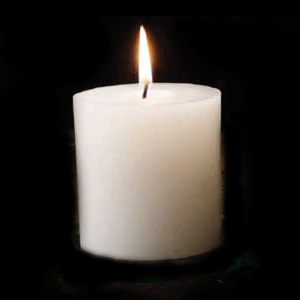 I was blessed with having Ralph as my trusted friend for some forty years. He was wise, unique, kind, understanding, good man. We will all miss him and cherish the times he shared with us. Rest in Peace my friend.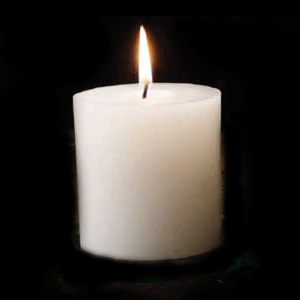 Ralph our birthdays were the same and the love of icecream is truly deep seated save me room at your party table and I'll scoop my own & we'll SHARE the SHARE cake and open our presents.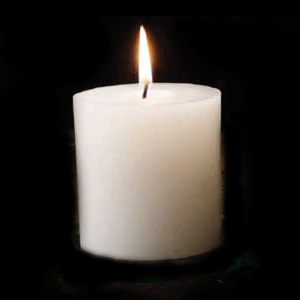 Sorry for your loss, Ralph was very helpful.
Please reload