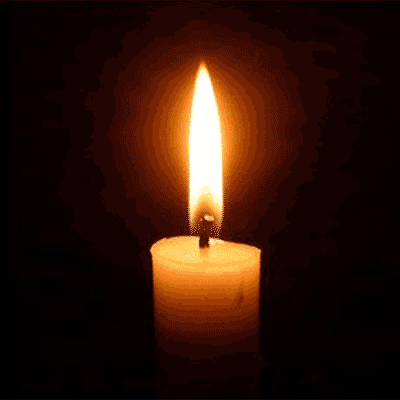 Virginia Lois Gerstel-Thompson
Gerstel-Thompson, Virginia Lois
Virginia passed away peacefully on Friday September 15, 2023, at Bluewater Health in Sarnia, at the age of 86. She was predeceased by her loving husband Walter Thompson and survived by her sons Christopher and Darryl (Suzanne), 8 grandchildren and 7 great- grandchildren, her niece Dee Burley and nephew Steve Thompson (Sandy), and numerous family and friends. The family would like to thank the staff at Bluewater Health for their compassionate care of our mother. A family interment will take place at St John's in the Woods Cemetery, Bothwell. Remembrances and condolences may be expressed to the family online in "Victoria's Guestbook" at mccormackfuneralhomesarnia.com.

Cheques only please,
will be received at the funeral home
Click on the photo to open up
gallery viewing.