Toy, Lillian B
Age 86. It is with great sadness that we announce the passing of our Mom, Lillian B. Toy, who died peacefully on Tuesday, March 14, 2017, with her loving family by her side, at St. Joseph Hospice, Sarnia, ON. She was born in 1930 in Montreal, Quebec, daughter of Doris M. Garstang. Mom is together again with our Dad, Leo Toy (2015), her beloved husband and best friend of 63 years. Lillian is survived by her dear sisters Patricia Pio (the late Don) of Westbank, B.C., Doris Newman of Shefford, Quebec and Barbara MacDonald (Peter Stacey) of Chateauguay, Quebec. She will be sadly missed by her children, Ron Toy (Brenda) of Sarnia, Tom Toy (Deb) of Grand Bend, Sue Cummings (Dick), Peg Gowrie (the late Fred) and Rick Toy all of Sarnia, and Linda Cable (Ian) of St. Thomas. Cherished Grandmother of Kevin Hicks (Cheryl) and Brian Hicks (Melissa) of Calgary, Cheri Dennis (Jeff) of Jarvis and Jeanette Toy of Hagersville. And Great Grandma of Emily and Kayla of Calgary, Colin of Hagersville, and Ashley, Jessica, Rachael and Nicole of Jarvis. Treasured Aunt and Great Aunt to many nieces and nephews. The family would like to thank Dr. Crombeen and her team of angels at St. Joseph's Hospice for their exceptional care and compassion. And a special thank you to Nurse Cassie for her kindness and support while ministering to Mom's needs at home. Cremation has taken place and at Lillian's request there will be a private service at Lakeview Cemetery where she will be eternally interred with her husband / our Dad in the mausoleum. Sympathy may be expressed through donations to St. Joseph's Hospice, 475 Christina St. N., Sarnia, ON N7T 5W3. Arrangements entrusted to MCCORMACK FUNERAL HOME, 254 George Street, Sarnia, ON. Memories and condolences may be sent online at www.mccormackfuneralhomesarnia.com.
Leave a condolence or memory online for the family.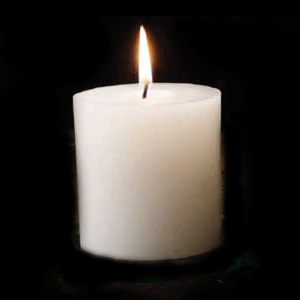 Lillian was such a lovely lady! Sometimes I would sit with her in the lobby while she was waiting for Leo to be brought home in the Care-A-Van. The precious love they shared was endearing. It was my pleasure to have known them. my sympathy to your family. hugs. Lorraine cheney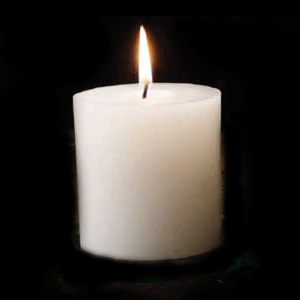 My Deepest sympathies to the entire Toy family. May she rest peacefully.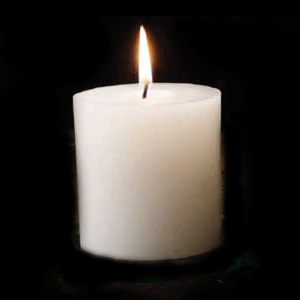 Sending your family our deepest sympathy at this very sad time. May your memories of loving times together warm your heart and help you smile through the tears. Ruthann and Bruce Aberhart #710
Ruthann and Bruce Aberhart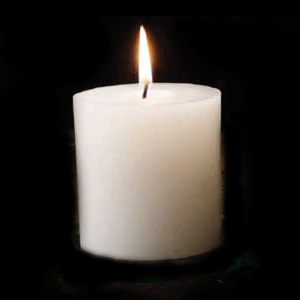 Your mother will be deeply missed by the people that she new at Sandy Lane . I sure enjoyed all the visits that we had. She sure enjoyed all the hard work that she did. Her door was always something to see. You always new what was going on by looking at the door. Lillian was so proud of her family. She was always so kind to me. She knew when it was me at her door when I came. I think that she loved me to liked to give me a hug. I will miss her so much. What a wonderful mother. My deepest Sympathy Denise Cook
Please reload