The Boyd family sadly announces the passing of Russell Lorne on April 14th surrounded by family at Trillium Villa Nursing Home in Sarnia. Russ was husband to Ruby. Father to Kathy (LeGay) Jeff, Lori, Shari (Myers) and Janice. Grandfather to Jason (LeGay), Jeremy (LeGay), Krissy, Ryan, Amanda & Brandon. Great-grandfather to Tyler, Alex, Aiden (LeGay-Osborn), Jada, Nicholas (Coggins), Jacob (Coggins), Logan, Arrow, Miles, Sloane & Emily. Step Grandfather to Jordyn & Bailey & Step Great-grandfather to Tayson. Russ was born in Mitchell ON March 16, 1927. He came to Sarnia in 1950 and first worked at Sarnia Hardware. Soon thereafter he joined the workforce at The Canadian Oil Company which became Shell Canada where he enjoyed a long and successful career. He retired from Shell in 1987 and enjoyed almost 30 years of gardening, travel and enjoying spending time with his grandchildren and great grandchildren. Russell celebrated 65 years of marriage with Ruby in January of this year and had just turned 90 in March. Both milestones were celebrated surrounded by family and were very joyous occasions. Russ will be cremated and as per his wishes, no formal funeral service will be held. He will be interred at a later date in Resurrection Cemetery at 1885 London Line. A celebration of his life will take place on June 18th, Father's Day for his family. In lieu of flowers, sympathy may be expressed through donations to the Sarnia Humane Society. We would like to formally recognize the Above Excellent care Russ received at Trillium Villa from All staff members. Words cannot express how deeply we feel or how grateful we are for the amazing care and compassion shown by every staff member involved in his care. A special Thanks to Dr. John O'Mahony who knew exactly what Russ needed every step of the way. Remembrances and condolences may be expressed to the family online in "Russ's Guestbook" at mccormackfuneralhomesarnia.com. Arrangements entrusted to McCormack Funeral Home – Stewart Chapel, Sarnia.
Leave a condolence or memory online for the family.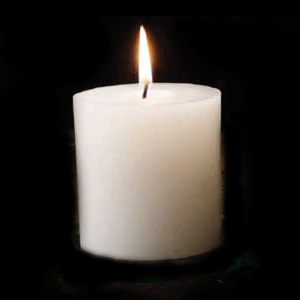 My thoughts are with the Boyd family. Russ and Ruby were long time wonderful neighbors for my deceased wife Linda (Baker) Stothers. Russ was a good and helpful neighbor for Linda during her many years as a widow raising her son Andy. RIP Russ. Ken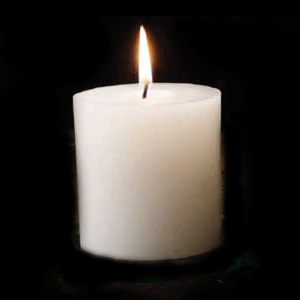 Our Deepest sympathy to your family.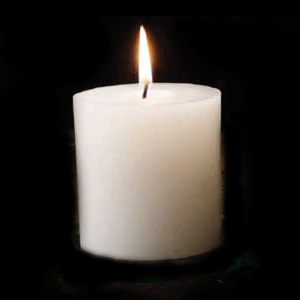 Hello Boyd Family - so sorry for your loss, Russ was a pretty awesome man. Was always great to see him. He'd give me friendly hug. Hugs to you all, love, Shelley Ambroise
shelleyambroise5@gmail.com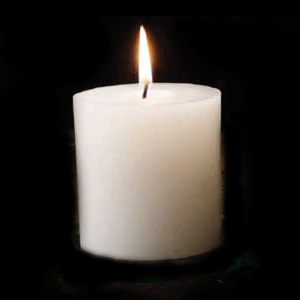 From my first visit to the Boyds, almost 30 years ago, I was always made to feel welcomed. When Janice and I were just friend to when we announced our engagement, and throughout our marriage, I was always made to feel part of the family. Russ and I didn't have a lot in common, but we always found something to talk about from fishing, to gardening, to his youngest daughter. He wanted to make it to 90 and he beat the odds to do it. Good on ya and rest in peace Russ.
youshouldreachme@hotmail.ca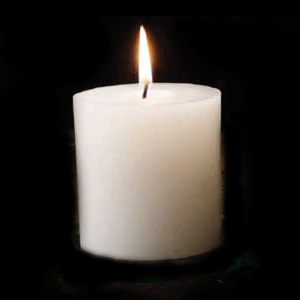 My thoughts and sympathy are with you all .Rest in peace Mr B
Please reload