Duzzie; John Ernest
After a brief illness and many years of bravely faced health challenges, on Tuesday, May 23 at Bluewater Health in Sarnia, at the age of 81. John was the beloved husband of Josephine Duzzie (n. Pisciotta). Loving father of Lisa Duzzie-Browne (Tom). Cherished Nonno of Alex and Nina Browne. He is survived by siblings Mary Jo (Cassisa) and brother-in-law John, Angela (Gusmano) and brother-in-law Tom, and sisters-in-law Loretta Meide, and Susan V. Bruce, as well as nieces and nephews Nina Friscia, William Cassisa, John Cassisa Jr., Nicole Prevo, Ellie Chichester, Connie Burgess, and their families. Survived by many aunts and cousins. Predeceased by his parents, Charles F. Duzzie and Constance Duzzie and sister-in-law Phoebe Fisher Wolters. He leaves behind a large extended family in Michigan and Vermont. John will be remembered for his devotion, years of teaching, and inspiration as a mentor, thinker, music lover, and secular humanist. The family wishes to express thanks to the 4th Floor Medical and Palliative Care units of Bluewater Health and CCAC for their compassionate care. Cremation and private interment have taken place. A Celebration of John's life will take place on Monday, June 5 at Best Western Plus Guildwood Inn, 1400 Venetian Blvd, Point Edward, from 12-2 p.m. Remembrances and condolences may be expressed to the family online in "John's Guestbook" at mccormackfuneralhomesarnia.com. Donations may be made to the Palliative Care Unit at Bluewater Health or a charity of your choice in John's name.
Leave a condolence or memory online for the family.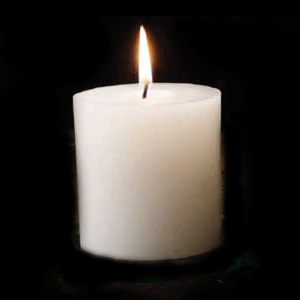 John was a colleague at St Clair. John's conscientious commitment to his students were qualities I admired. May you know God's peace & grace now & always.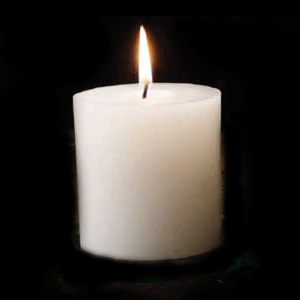 So very sorry for your loss to you and the family.
Please reload