November 8, 1927
Died in Sarnia, Ontario
March 16, 2017
MacDougall; Bernice
Peacefully, with family by her side, on Thursday March 16th, 2017 at Dearness Home in London, in her 90th year. Bernice was the beloved wife of the late Donald (1996) for almost 50 years. Loving mother of Brenda Pineo and her husband Donald, Eric MacDougall and Karen Geroni. Cherished Grandma of Susan, Debbie, Jackie, Donnie, Cindy, Niki and Sherry, and great Grandma of Brandon, Lindzie, Breeze, Sabrina, David, Cruz, Jessica, Jaimie, and Megan. Bernice survived by two sisters and one brother. Friends will be received at the McCormack Funeral Home – Stewart Chapel. 254 George Street (at College Avenue) for visitation on Monday March 20th from 2-4 & 7-9 pm. A Funeral Service will be held at McCormack Funeral Home on Tuesday March 21st at 11 am. Interment at Resurrection Cemetery. Remembrances and condolences may be expressed to the family online in "Bernice's Guestbook" at mccormackfuneralhomesarnia.com. If desired, donations to the Sarnia Humane Society would be appreciated.
Leave a condolence or memory online for the family.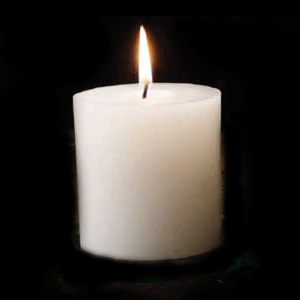 Brenda, Eric and Karen, we hope that your Mom's service went well and that it was good to connect with people whose lives have been touched by hers. I deeply regret that we were unable to be there and that we don't really know each other. That's a sad thing that so often happens in families - no reason for it but that lives wander off in many different directions. I hope that you have some memories of the gatherings we once had as kids. I do. Cyndie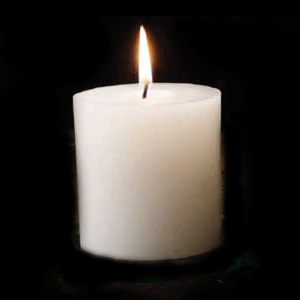 I remember Aunt Bernice as a truly gracious lady. Her smile was genuine. Her love for all came through her kind words. She always looked beautiful and was a woman of faith in God and sincere prayer for others. Aunt Bernice and my mother Edith K. Torley were friends from the beginning to the end - and their new beginning together in heaven. May God answer all of her prayers for her family. With love from Deborah and Werner.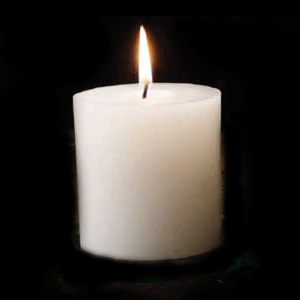 I am so sorry for your loss. Bernice was a sweet soul who was always welcoming and gracious. Her stories of childhood were fascinating and her sense of humour was delightful! She was strong in faith and loved her family dearly. I am very fortunate to have met this wonderful lady and I cherish the memories of our visits together .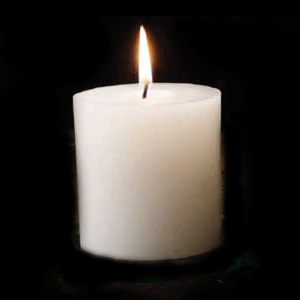 Sincere condolences to Karen, Jackie, Niki and the entire Macdougall family. Giulia Bonomini and family
Giulia Bonomini (friend of Silvano and Liliana Geroni)
jefflucythornton@gmail.com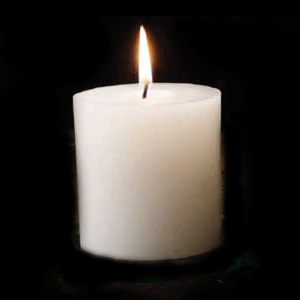 Dear Brenda, Eric and Karen, We're all so sorry to learn today of your Mom's passing. Never has there been a more lovely, gracious lady. Times spent with both your Mom and Dad and each of you will always be in our hearts.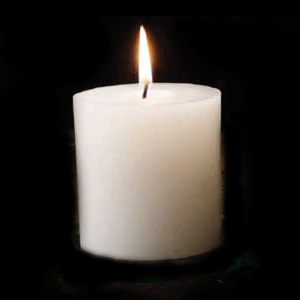 Dear Eric, Karen, Brenda and Families...Very sorry to hear about the passing of your Mom. Thinking of you with sympathy and a prayer at this very difficult time. Our sincere condolences...Wendy, Judy and Anne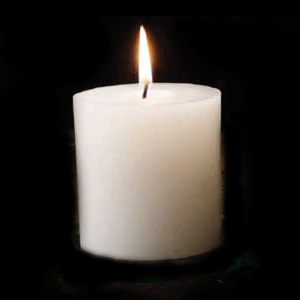 Our thoughts and prayers are with your family at this time.
George & Rosemary Kennedy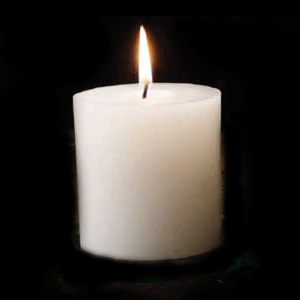 Heaven gained another angel. My condolences to the family. Bernice will be missed greatly, she was a beautiful lady inside and out. Love you all.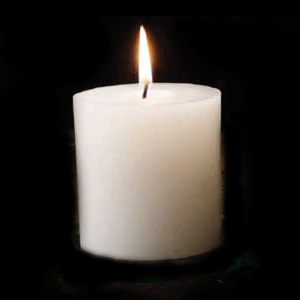 Heard of your sweet Mom's passing, so very sorry Brenda,Karen and Family . I pray God's peace be with you all and give you comfort. Hugs from Rose ,Randy and Family.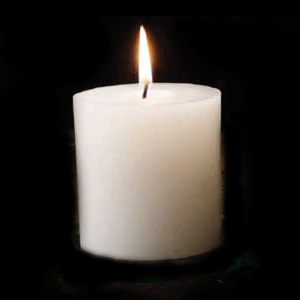 Dear Karen, Brenda, Eric and the rest of the family: My sincere condolences in the passing of your wonderful Mom. I know your hearts are breaking at this difficult time . You are never ready to say goodbye to a beloved Mom. My thoughts and prayers are wit you and hope you find comfort in knowing that your Mom is at peace and has been reunited with your Dad. xoxox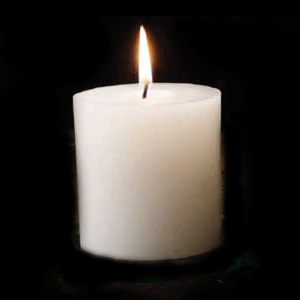 My deepest heartfelt sympathies to everyone. Heaven has gained another angel. Wish I could be there. Big hugs to all I only had the pleasure of meeting with Aunt Bernice a couple of times in my life but we shall meet again in heaven. She was a beautiful and classy lady.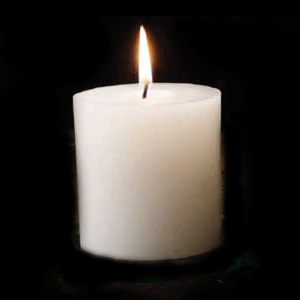 For all of my family I send our condolences especially my cousins Brenda, Eric and Karen for the loss of there mother. May God grant you the peace at this hour. .......gene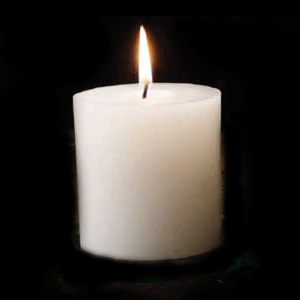 Please accept our sincere condolences to you and your family. we are thinking of you in this difficult time.
Beatrice, Ginette Mike Pineo and family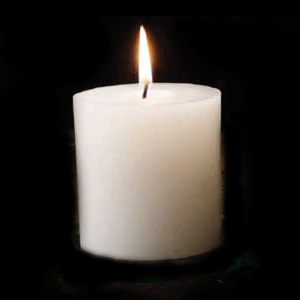 Dear Family, My heart is full of love and sadness as you go through these painful days. May the Lord surround you with His Presence and give you strength and comfort.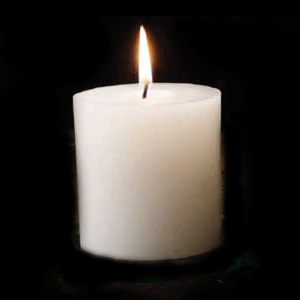 Brenda , Don and family, my thoughts and prayers are with you. She is gone but will never be forgotten. Take care.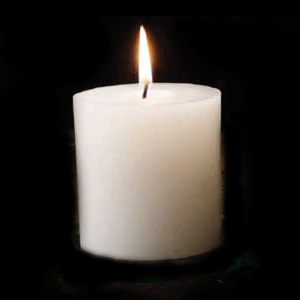 We are so sorry to hear of Aunt Bernice's passing. We are praying for each of the family members knowing that our God is the God of all comfort. We speak the blessings of God on each of you as you continue to rest in Jesus. Love you all!
heather.regular@gmail.com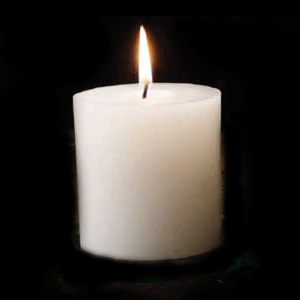 Bernice and we were special friends. We traveled together on various trips. She wrote a book of poems regarding the fun we had. She sent Perley many cards and letters expressing her love. We loved her very much. She loved Jesus as we do. We will meet her later. Love, Perley and Marlene. A Gift has been sent to Gideon Bibles in her honor.
Rev. Perley and Marlene Tidd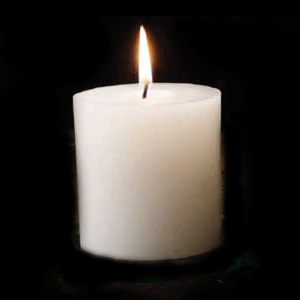 Condolences on the passing of dear Bernie. She was greatly loved and may she RIP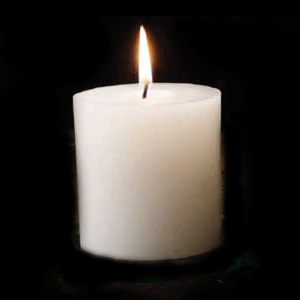 "In the night of death, hope sees a star, and listening love can hear the rustle of a wing." Robert Ingersoll "
​
Bill and Alice Zandbergen
alice.zandbergen@gmail.com
Please reload