Bernard; Eliza
Peacefully, with her family by her side, on Thursday March 23rd, 2017, at Sumac Lodge in Sarnia, at the age of 81. Eliza was the beloved wife of the late William (2017) for 61 years. Loving mother of Debbie Lathigee and her husband Darcy, Carol Rauws and her husband Earl, and Sandy Clarke and her husband Greg. Cherished grandma of Jeremy, Jason, Sean, Grant, Tammy, Tiffany, Rachel and their spouses, and great grandma of Ella, Kayla, Brett, Sydney, Paige, Alicia, Cam, Tyler, Brandon, Joey, Lauren and Aubree. She is survived by her siblings Velda Chaddock and Chuck MacDonald and his wife Bev and sister-in-law Greta Affleck. Predeceased by her parents Simpson and Verda Affleck, formerly of Prince Edward Island, her brother John Affleck and her brother-in-law Ray Chaddock. Special thanks to the staff at Sumac Lodge for their compassionate care of mom. Cremation has taken place, to be followed by a private Memorial Service. Remembrances and condolences may be expressed to the family online in "Eliza's Guestbook" at mccormackfuneralhomesarnia.com. Donations may be made to the Diabetes Association or the Alzheimer's Society. Arrangements entrusted to McCormack Funeral Home – Stewart Chapel, 254 George St., Sarnia.
Leave a condolence or memory online for the family.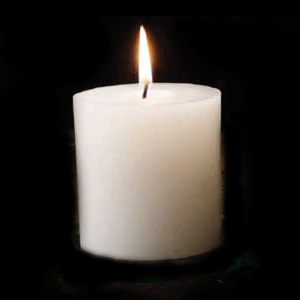 Dear Debbie, Carol and Sandra. thinking of you and sending my sincere condolences.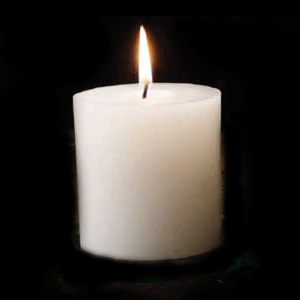 I am so sorry for your loss. I remember Eliza so well from when I called Bingo and she and Bill worked them. Her smile would light up a room and she was always upbeat and caring, a real angel. My deepest sympathy
lmichaels@blackburnradio.com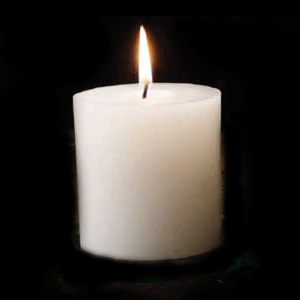 Dear Carol - I have been away for a month and just heard that you have lost both your dad and your mom recently. I just wanted to pass on my sympathy and to let you know that I am thinking about you. Losing mom and David last year only two days apart I totally understand your losses. It is hard to lose our loved ones, but I find comfort in the memories and I hope; you do as well. Sincerely, Marilyn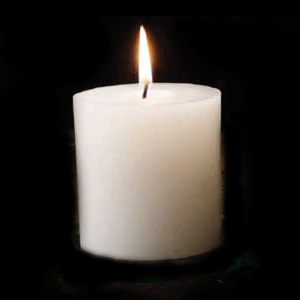 It is with heavy hearts we read of Lydie's passing this morning. I was her bridesmaid when she and your dad married, and we nursed together in Charlottetown. They were such a sweet and precious pair. Our deepest sympathy goes out to you girls and your families. God Bless.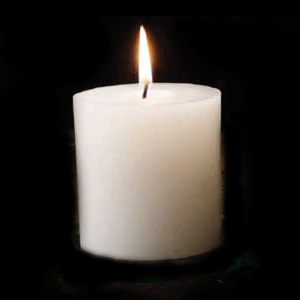 I am so sorry to hear Lydie has passed away. It is a double sadness when it has come so soon after Bill Passed. It is always hard to know what to say at times like this but I wanted you to know my thoughts and prayers are with you all and I am especially remembering Lydie today. I was told she wasn't well this last while, sometimes people say the end of the suffering is a blessing but no matter how it comes it is never easy for those of us who are left behind because we miss the one who has gone so much. There is always a feeling of a tremendous loss and deep sadness. I have fond memories of Lydie and Bill visiting my father and Aunt Clara many times and enjoyed playing cards and hearing about you girls and you families. I remember them as easy going and full of fun. I am sure, in yourselves and in your children, you see many things that remind you of them. I hope you will find comfort in that now and as time goes on. I know when my dad passed away I just looked at myself and Marsha and our kids and there was dad still with me. I think in that way our loved ones are always with us because a part of them lives on in their children and grand children and so on. My deepest sympathy to you all.
Please reload