Rudys, Antonia
Antonia Rudys passed away peacefully on Saturday February 18, 2017 at Marshall Gowland Manor, in her 98th year. Beloved wife of the late Walter Rudys (1974). Dear mother of Janet Thibodeau and her husband Bill and Paul and his wife Linda, and grandmother of Paul. Cremation has taken place. Remembrances and condolences may be expressed to the family online in "Antonia's Guestbook" at mccormackfuneralhomesarnia.com. Arrangements entrusted to McCormack Funeral Home – Stewart Chapel, 254 George Street, Sarnia.
Donations can be made online by follow the link.
Cheques will be recieved at the funeral home.
Leave a condolence or memory online for the family.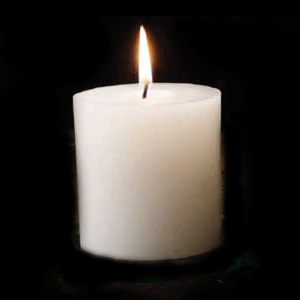 Janet & family It was less than a week ago that we were speaking of your Mum. What a beautiful photo you have of her - I can see you in her. It is sad to see our parents go but we hold them forever in our hearts and memories. She is at peace now Jan and you should be too. Love always April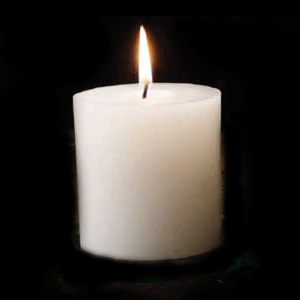 Jan Bill and family So Sorry for your loss.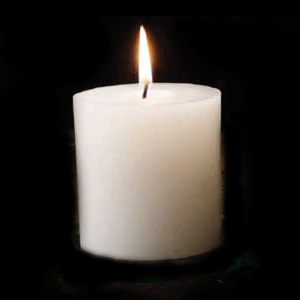 I am very sorry to hear of Mrs. Rudys death. She was a very pleasant member at the credit union. She loved to sit and have a visit before the bus came for her. May she rest in peace.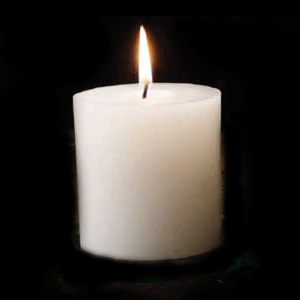 Dear Jan & Paul. Please accept my condolences on the loss of your mother. I will always remember your mom as a wonderful lady, on Mc Millen Pkwy. She was such a vibrant person. Hope you are both well.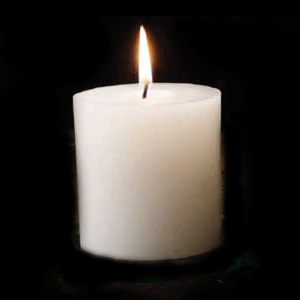 Dear Janet and Paul, I (Monica) am writing this message for my lovely mom, Hanna Kalinski: We lived across the street from your family, on Alfred Street for several years, while our children were growing up. I remember fun-shared times with your mom and dad. Know that my thoughts are drifting your way...during the loss of your mom. I am now 89 years old and widowed for 28 years. May God bless you and your families. Johanna Kalinski.
Monica Trapani-Royal for Johanna Kalinski
Please reload